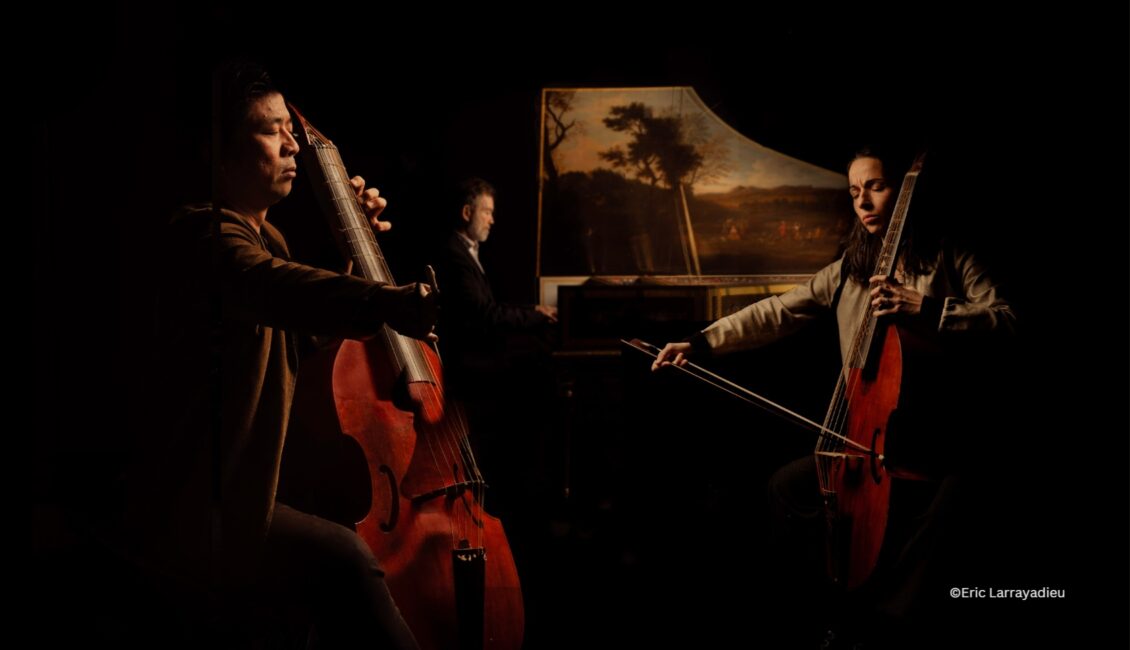 The concert is kindly supported by: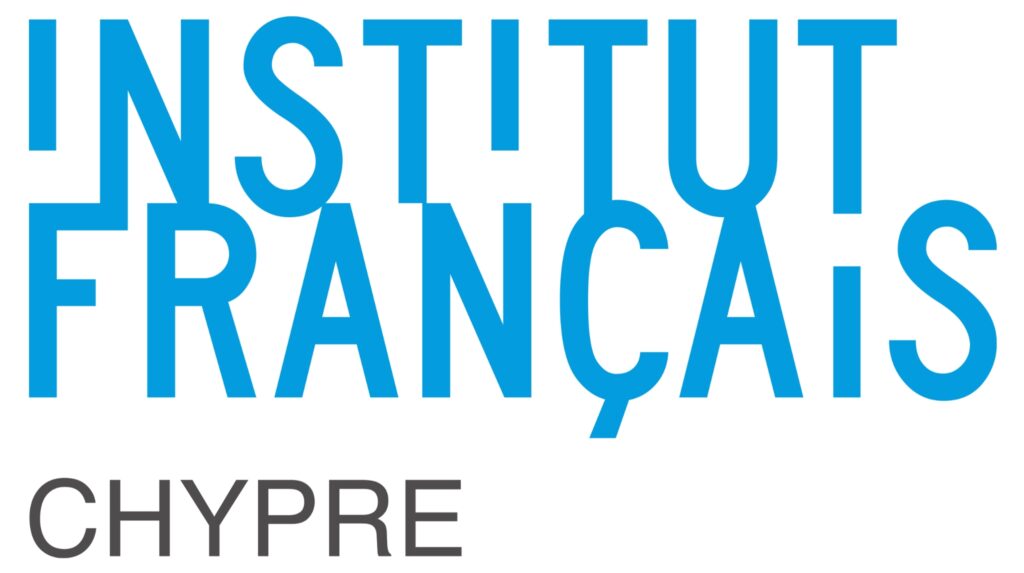 The Pharos Arts Foundation, with the kind support of the Institut français de Chypre, is proud to present an exceptional evening of Baroque music featuring one of the most historical ensembles of period music in the world, Les Talens Lyriques, under the direction of the renowned conductor and harpsichordist Christophe Rousset. For their Cyprus debut, the legendary Les Talens Lyriques, consisting of Atsushi Sakai and Marion Martineau in violas da gamba under the direction of Rousset on the harpsichord, will present If music be the food of the soul – a special concert in period instruments, which will travel us back to the 17th century Paris and introduce us to the magnificence of the music of Marin Marais and Louis Couperin, two of the most important composers of the French Baroque era. A sonic delight that will undoubtedly leave the audience feeling uplifted and inspired, the concert will set the stage for the 22nd International Pharos Chamber Music Festival, beginning a week later.
---
Το Ίδρυμα Τεχνών Φάρος, με την ευγενική στήριξη του Institut français de Chypre, παρουσιάζει μια σπάνια βραδιά μπαρόκ μουσικής με ένα από τα πιο ιστορικά μουσικά σύνολα εποχής στον κόσμο, το Les Talens Lyriques, υπό τη διεύθυνση του διεθνούς φήμης μαέστρου και τσεμπαλίστα Christophe Rousset. Για το ντεμπούτο του στην Κύπρο, το θρυλικό Les Talens Lyriques, αποτελούμενο από τους Atsushi Sakai και Marion Martineau στις βιόλες ντα γκάμπα υπό τη διεύθυνση του Rousset στο τσέμπαλο, θα παρουσιάσουν μια μοναδική συναυλία σε όργανα εποχής που θα μας ταξιδέψει στο Παρίσι του 17ου αιώνα για να μας μυήσει στη μεγαλοπρέπεια της μουσικής του Μαρέν Μαραί (Marin Marais) και του Λουί Κουπρέν (Louis Couperin) – δύο εκ των σημαντικότερων συνθετών της γαλλικής Μπαρόκ. Μια ακουστική απόλαυση που αναμφίβολα θα εγείρει αισθήματα ανάτασης και έμπνευσης στο κοινό που θα την παρακολουθήσει, η συναυλία σημάνει την έναρξη του 22ου Διεθνούς Φεστιβάλ Μουσικής Δωματίου Φάρος, που θα ξεκινήσει μία εβδομάδα αργότερα.