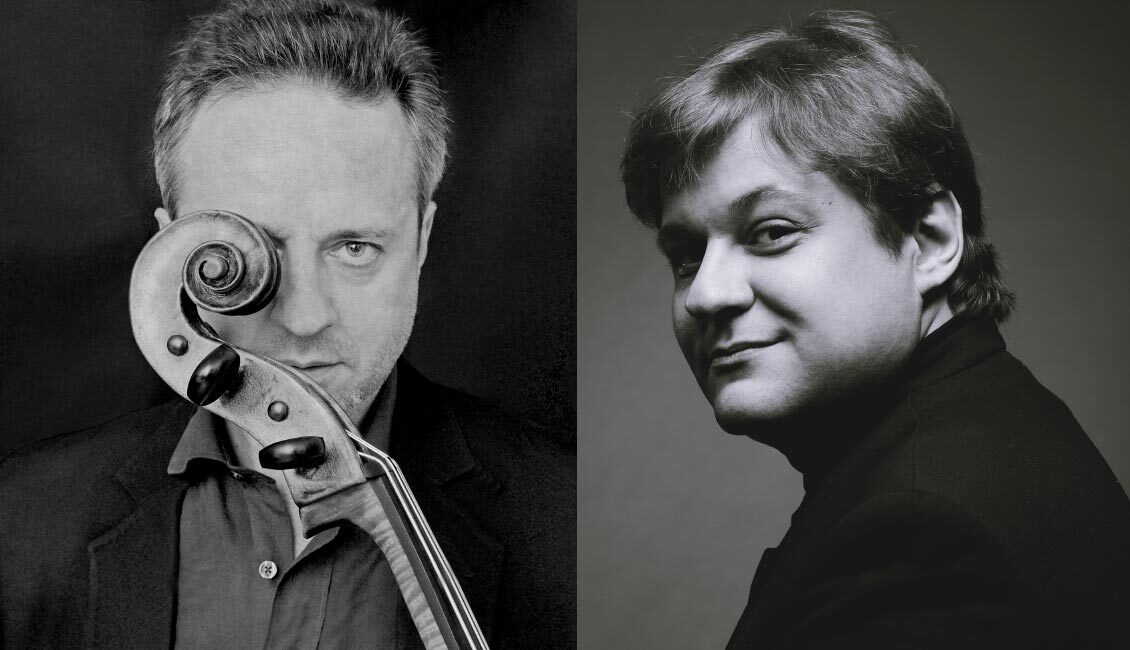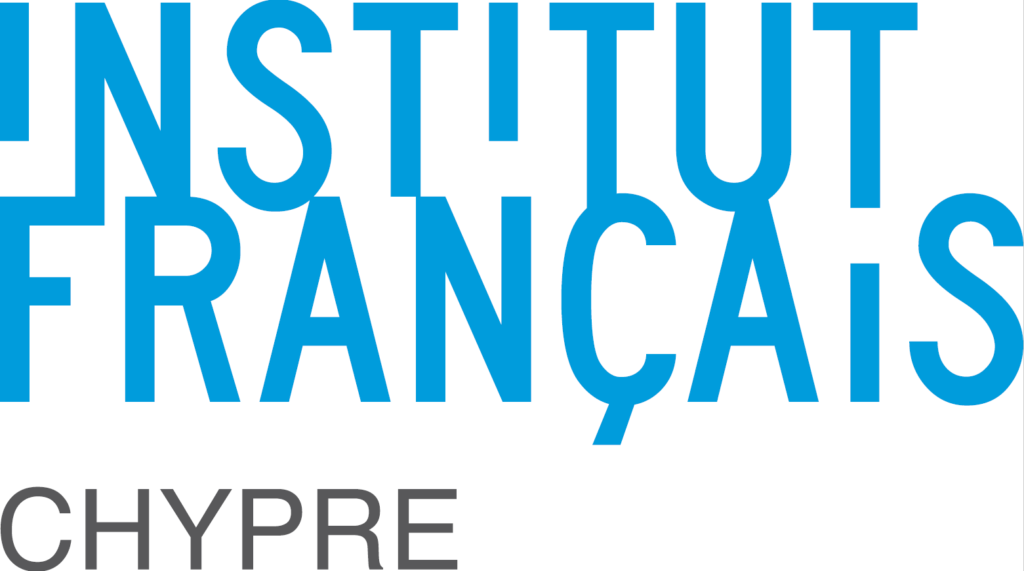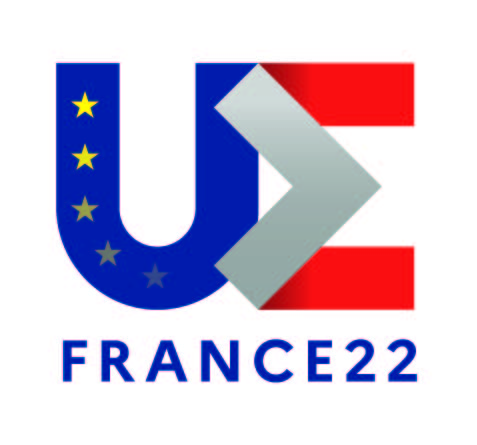 The recital is kindly supported by
French cellist Marc Coppey first came to international attention in 1988, when at the age of 18, he won the First Prize and the Special Prize in the Leipzig Bach Competition. It was there he also first came to the notice of Sir Yehudi Menuhin, who invited Marc to perform along with him and Victoria Postnikova the Tchaikovsky Trio in Moscow and Paris – a collaboration documented on film by the eminent film director Bruno Monsaingeon. In 1989, Mstislav Rostropovich invited Marc to the Evian Festival and his solo career quickly took off thereafter. Nowadays, Marc Coppey is considered one of the leading cellists in the world, appearing as a soloist with numerous important orchestras and boasting an impressive discography, which has received great critical acclaim.
Esthonian pianist Peter Laul is the First Prize winner as well as the Special Prize winner at the Bremen International Piano Competition in 1995, and the First Prize winner at the Scriabin International Piano Competition in Moscow in 2000. He regularly appears as a soloist with legendary orchestras, while his memorable recital performances have taken him to the most illustrious venues in the world.
For their recital in Nicosia, on Wednesday 30 March 2022, at The Shoe Factory / 8:30pm, Marc Coppey and Peter Laul will join forces in an impressive programme comprising works for cello and piano by Beethoven, Shostakovich, Fauré and R. Strauss.
---
Ο Marc Coppey έγινε διεθνώς γνωστός το 1988, όταν σε ηλικία δεκαοκτώ ετών, κέρδισε το Πρώτο Βραβείο και το Ειδικό Βραβείο Καλύτερης Ερμηνείας στον Διαγωνισμό Μπαχ της Λειψίας. Η νικητήρια συγκομιδή του περιελάμβανε παράλληλα τις επευφημίες του Λόρδου Γεχούντι Μενουχίν, ο οποίος προσκάλεσε τον Marc να ερμηνεύσει μαζί του, και με την πιανίστρια Βικτώρια Ποστνίκοβα, το Τρίο για Πιάνο του Τσαϊκόφσκι σε Μόσχα και Παρίσι – μια συνεργασία που καταγράφηκε σε ταινία από τον διάσημο σκηνοθέτη Μπρουνό Μονσενζόν. Ένα χρόνο αργότερα, ο Marc προσκλήθηκε στο Φεστιβάλ του Εβιάν από τον Μτσισλάβ Ροστροπόβιτς, και έκτοτε η καριέρα του απογειώθηκε. Σήμερα, ο Marc Coppey συγκαταλέγεται ανάμεσα στους πιο επιφανείς τσελίστες της εποχής μας, εμφανίζεται ως σολίστ με κορυφαίες ορχήστρες, και έχει στο ενεργητικό του μια εντυπωσιακή και πολυβραβευμένη δισκογραφία.
Ο πιανίστας Peter Laul, Πρώτος Νικητής καθώς και Νικητής του Ειδικού Βραβείου στον Διεθνή Διαγωνισμό Πιάνου της Βρέμης το 1995, και Πρώτος Νικητής στον Διεθνή Διαγωνισμό Πιάνου Σκριάμπιν στη Μόσχα το 2000, εμφανίζεται κατ' επανάληψη με τις σημαντικότερες ορχήστρες του κόσμου, ενώ οι ιστορικές εμφανίσεις του σε ρεσιτάλ τον έχουν ταξιδέψει διεθνώς στις σπουδαιότερες συναυλιακές αίθουσες.
Για το ρεσιτάλ τους στη Λευκωσία, την Τετάρτη 30 Μαρτίου 2022, στο The Shoe Factory / 8:30μμ, οι Marc Coppey και Peter Laul θα ενώσουν τις δυνάμεις τους σε ένα συναρπαστικό πρόγραμμα με έργα για βιολοντσέλο και πιάνο των Μπετόβεν, Σοστακόβιτς, Φορέ και Ρ. Στράους.