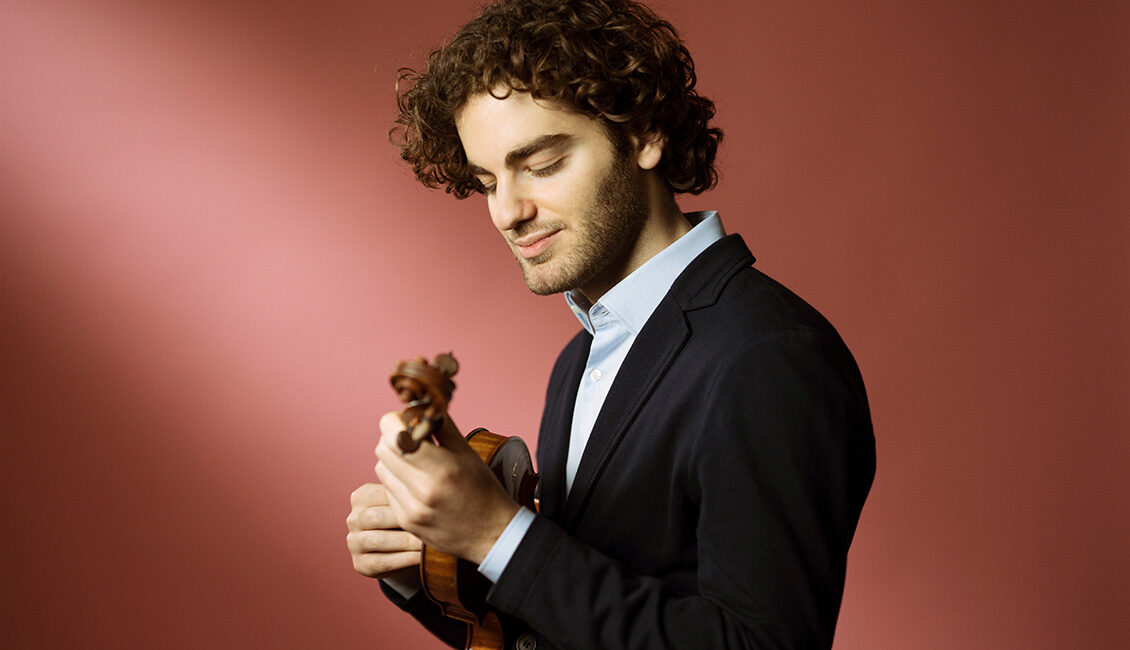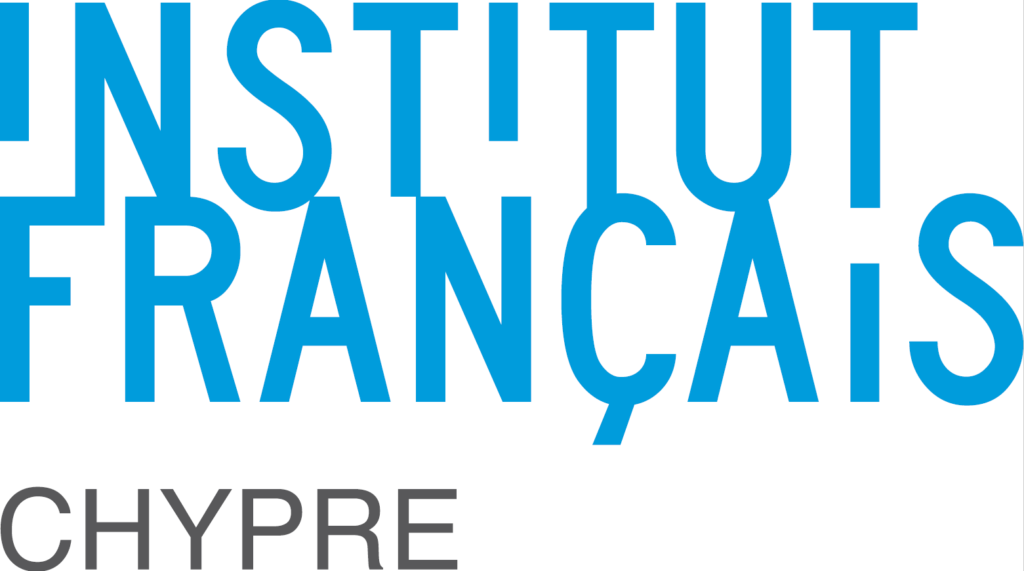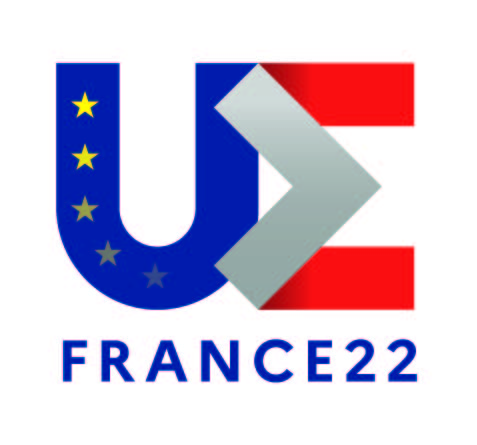 The recital is kindly supported by
It's already been five years since the Pharos Arts Foundation collaborated with the Embassy of Austria in bringing to Cyprus Emmanuel Tjeknavorian – the phenomenal young Viennese violinist who just a few months before his debut in Cyprus had won not one but two major prizes at the 2015 Jean Sibelius International Violin Competition in Helsinki.
Nowadays, Emmanuel Tjeknavorian is considered one of the greatest artists on the international music scene, having made a name for himself both as a violinist and as a conductor, and inspiring audiences and critics with his depth, technical brilliance, and great versatility. Tjeknavorian's busy schedule includes frequent performances with the world's top ensembles and orchestras and regular appearances in Europe's most prestigious concert halls and international music festivals.
For his third exclusive visit in the Pharos Arts Foundation's Concert and Recital Series, Emmanuel Tjeknavorian will join forces with the impressive 19-year-old piano wunderkind from Vienna, Kiron Atom Tellian, in presenting works by Poulenc, Schubert, Tchaikovsky and Faurè.
The recital, which is kindly supported by the Embassy of Austria in Cyprus within the framework of the Weeks of the German Language, will take place on Friday 19 November, at The Shoe Factory, Nicosia / 8:30pm.
---
Έχουν ήδη περάσει πέντε χρόνια από τότε που το Ίδρυμα Τεχνών Φάρος συνεργάστηκε με την Πρεσβεία της Αυστρίας για να φέρουν στην Κύπρο τον Emmanuel Tjeknavorian – τον εκπληκτικό νεαρό Βιεννέζο βιολονίστα, ο οποίος μόλις λίγους μήνες πριν το ντεμπούτο του στην Κύπρο είχε κερδίσει όχι ένα αλλά δύο μεγάλα βραβεία στον περίφημο Διεθνή Διαγωνισμό Βιολιού Γιαν Σιμπέλιους 2015 στο Ελσίνκι.
Σήμερα, ο Emmanuel Tjeknavorian θεωρείται ένας από τους σπουδαιότερους καλλιτέχνες του διεθνούς μουσικού στερεώματος, τόσο ως βιολονίστας όσο και ως μαέστρος, εμπνέοντας κοινό και μουσικοκριτικούς με την εμβρίθεια, την τεχνική επιβλητικότητα, και την τεράστια ευελιξία του. Το πολυάσχολο πρόγραμμα του Tjeknavorian περιλαμβάνει συχνές εμφανίσεις με κορυφαία σύνολα και ορχήστρες ανά το παγκόσμιο, συναυλίες στις πιο φημισμένες αίθουσες συναυλιών της Ευρώπης και συμμετοχές σε μεγάλα διεθνή φεστιβάλ μουσικής.
Για την τρίτη αποκλειστική εμφάνισή του μέσα στο πλαίσιο της Σειράς Συναυλιών και Ρεσιτάλ του Ιδρύματος Τεχνών Φάρος, ο Emmanuel Tjeknavorian θα ενώσει τις δυνάμεις του με ένα εντυπωσιακό παιδί θαύμα της πιανιστικής τέχνης – τον 19χρονο Βιεννέζο πιανίστα Kiron Atom Tellian –– για να παρουσιάσουν έργα των Πουλένκ, Σούμπερτ, Τσαϊκόφσκι και Φορέ.
Το ρεσιτάλ, το οποίο στηρίζει η Πρεσβεία της Αυστρίας στην Κύπρο μέσα στο πλαίσιο των Εβδομάδων Γερμανικής Γλώσσας, θα πραγματοποιηθεί την Παρασκευή 19 Νοεμβρίου, στο The Shoe Factory, Λευκωσία / 8:30μμ.