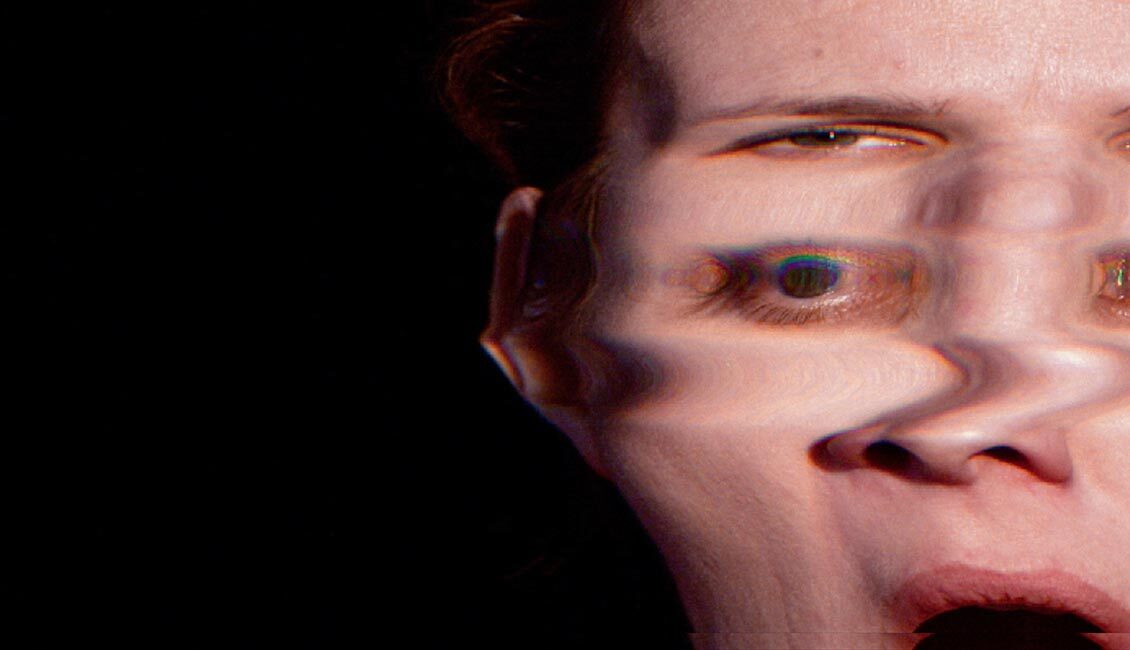 The 11th International Pharos Contemporary Music Festival will conclude with the thrilling multimedia musical performance FACE. The infinite expressiveness of the face has fascinated man for centuries. In the past, scientists assigned all kinds of character traits to people's faces and the shape of their heads. Now computers and smartphones classify and analyse our most minimal facial expressions for fun, for identity control, or to gauge our mood for commercial gain. Composer Yannis Kyriakides, photographer Johannes Schwartz, writer Maria Barnas and the ELECTRA Ensemble for New Music have translated these developments into the new composition FACE. Composed music merges with facial recognition algorithms translated into sound in this multimedia concert for voice, piano, violin, recorders, live electronics and video.
FACE is the result of a search for poetry and beauty that, as so often, lies behind a dubious development. The piece navigates between the questionable practices of anthropometrists who in the beginning of the 20th century used cranial measurements to determine character types, and the current use of facial recognition software to collect data about the emotional involvement of consumers. Kyriakides created a thrilling, ingenious piece of music for the ELECTRA Ensemble for New Music, where music and sound fit seamlessly with projections of photographs. Schwartz made use of a unique collection of Dutch anthropologist Kleiweg de Zwaan, generated portraits of the musicians, and texts by Edgar Allen Poe and Charles Baudelaire.
---
The ELECTRA Ensemble for New Music consists of four female soloists who have made their names in contemporary music. Diamanda Dramm (violin), Susanna Borsch (recorder), Michaela Riener (soprano) and Saskia Lankhoorn (piano) enjoy working together with composers, writers and artists who step off the beaten track, pushing the boundaries towards new artistic territories.
Composer Yannis Kyriakides has a predilection for playing with sound by mixing conventional musical instruments with electronic audio and digital media. In this way he makes abstract and profound ideas understandable, tangible and perceptible through music. He has previously worked with the German-Dutch visual artist and photographer Johannes Schwartz, when in 2011 they created a wondrous Gesamtkunstwerk for the Venice Biennale.
FACE received its world premiere in 10 November 2018 in The Hague and will receive its Cyprus premiere as part of the 11th International Pharos Contemporary Music Festival in Nicosia.