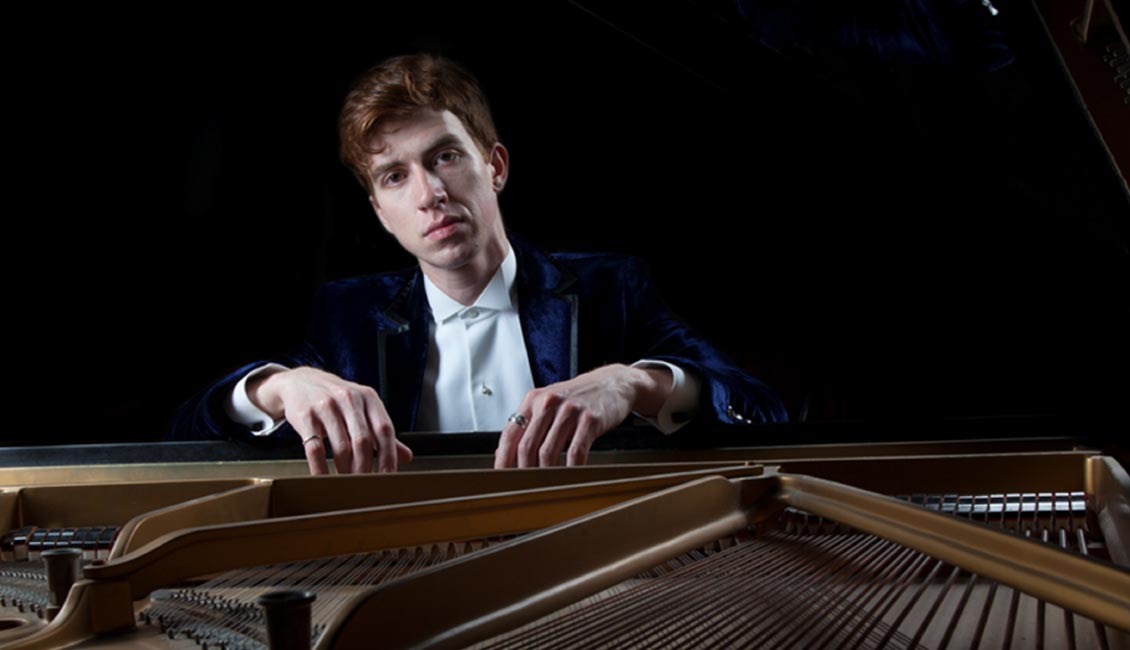 One of the most impressive young pianists on the international scene today, Ilya Kondratiev returns to The Shoe Factory, for another yet memorable recital organised by the Pharos Arts Foundation.
Kondratiev is a prize winner of such renowned competitions as the International Chopin Piano Competition in Hannover, the International Franz Liszt Piano Competition in Budapest, the Fifth Tbilisi International Piano Competition, the Birmingham International Piano Competition and the Ile-de-France International Piano Competition in Paris.
For his recital, on Friday 31 January 2020 / 8:30pm, Ilya Kondratiev will perform works by Schubert, Prokofiev and Liszt.