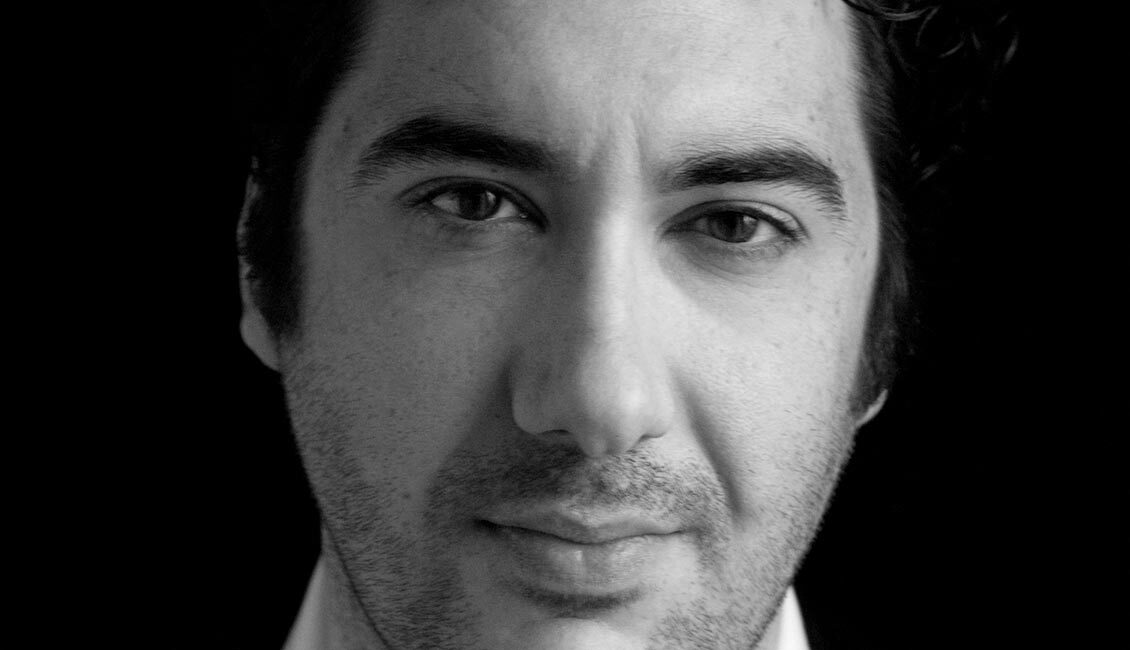 Described as an extraordinary musician and as an artist who combines sensibility, effervescent spirit and poetry, Panayiotis Gogos is considered one of the most remarkable Greek pianists of his generation. He will appear for the first time in Cyprus, in a recital organised by the Pharos Arts Foundation, on Friday 1 November 2019 at The Shoe Factory, Nicosia / 8:30pm, and will present a unique programme of works by Schubert, Schumann and Chopin.
Panayiotis Gogos started piano lessons at the age of six at the Philharmonic Music Society. Upon his graduation with a soloist diploma cum laude, he worked for three years in Athens with the great pianist and professor of the Tchaikovsky Conservatory Kiev, Valery Sagaidatschny. Panayiotis Gogos attracted the attention of the general public in 2001, when he won the First Prize at the national piano competition X.O.N. in Athens. He subsequently continued his piano and chamber music studies at the National Conservatory of Toulouse under Prof. Thérèse Dussaut with a scholarship of the A. ONASSIS Foundation, and graduated in 2004 with the "Prix de Perfectionnement" and the "Prix de Musique de Chambre". He was then accepted by the prestigious Artists-residence "Cité Internationale des Arts" in Paris, which he was selected to represent in 2007 and 2008 as soloist at the "Fête de la Musique" in Paris.
Numerous honours and awards mark Panayiotis' artistic career. The Greek Academy of Art & Literature Athens awarded him the title of "Best Young Soloist" in 2005. A close collaboration connects him to the renowned pianist and pedagogue Monique Deschaussées in Paris, and his artistry is regarded as a continuation of the great pianistic tradition of Alfred Cortot and Edwin Fischer. Since 2012 Panayiotis Gogos is a Blüthner Artist.
Concert tours have brought Panayiotis Gogos to several European countries for recitals and concerts in venues such as Konzerthaus and Musikverein in Vienna, Loewen Palais and Kulturhaus in Berlin, Mendelssohn Haus in Leipzig, Salon Chopin, Salle Michelet and Palais de la Muette in Paris, Salle Metropol and Tretyakov Gallery in Moscow, Cadogan Hall in London, Peran Concert Hall in Istanbul. He has appeared as a soloist with orchestras such as Athens-Sinfonietta, Αthens Radio Symphony Orchestra, Santa Maria Chamber Orchestra Lucerne, Marburg Youth Orchestra, Orion Symphony Orchestra, Moscow Chamber Orchestra, to name but a few, and he has collaborated with conductors such as Alois Springer, Dieter Lange, Anastasios Symeonides, Toby Purcer, Alexei Puzakov.