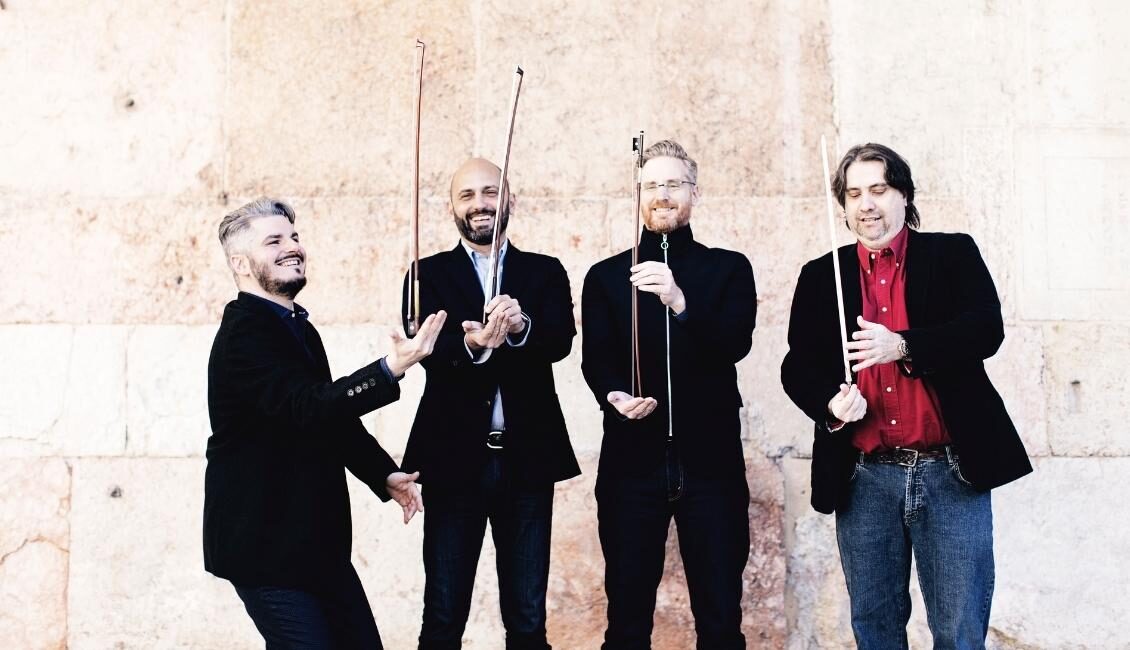 Supported by the Embassy of Italy in Cyprus: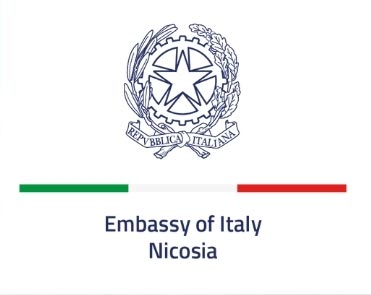 Considered one of the finest string quartets of its generation, and having established a reputation as one of the most exciting chamber ensembles on the international stage, Quartetto di Cremona is regularly invited to perform in major music festivals all over the world, and garners universal acclaim for its high level of interpretive artistry. The Quartet, established in 2000, has performed in festivals such as the Beethovenfest in Bonn, the Bozar Festival in Brussels, and Kammermusik Gemeinde in Hannover, in prestigious venues such as the Konzerthaus in Berlin, Wigmore Hall in London, and Beethovenhaus in Bonn, and boasts an impressive discography with prestigious awards including the Echo Klassik and an International Classical Music Award. For its Cyprus debut, Quaretto di Cremona will perform string quartets by Beethoven, Prokofiev and Verdi.
---
Έχοντας διακριθεί ως ένα από τα αρτιότερα κουαρτέτα εγχόρδων της γενιάς του, και ως ένα από τα πιο συναρπαστικά σύνολα μουσικής δωματίου στον κόσμο, το Quartetto di Cremona εμφανίζεται κατ' επανάληψη στα σημαντικότερα μουσικά φεστιβάλ ανά το παγκόσμιο, και αναγνωρίζεται ευρέως για το υψηλό επίπεδο της ερμηνευτικής του τέχνης. Το Κουαρτέτο ιδρύθηκε το 2000, και έχει έκτοτε εμφανισθεί σε φεστιβάλ όπως Φεστιβάλ Μπετόβεν στη Βόννη, Φεστιβάλ του Μποζάρ στις Βρυξέλλες, και Φεστιβάλ Μουσικής Δωματίου του Αννόβερου, στις πιο ξακουστές συναυλιακές αίθουσες, όπως Κοντσέρτχαους Βερολίνου, Γουίγκμορ Χολ του Λονδίνου, και Σπίτι του Μπετόβεν στη Βόννη, και έχει στο ενεργητικό μου μια πλούσια δισκογραφία που έχει αποσπάσει βραβεία όπως Echo Klassik και Διεθνές Βραβείο Κλασικής Μουσικής (ICMA). Για το ντεμπούτο του στην Κύπρο, το Quaretto di Cremona θα ερμηνεύσει κουαρτέτα εγχόρδων των Μπετόβεν, Προκόφιεφ και Βέρντι.