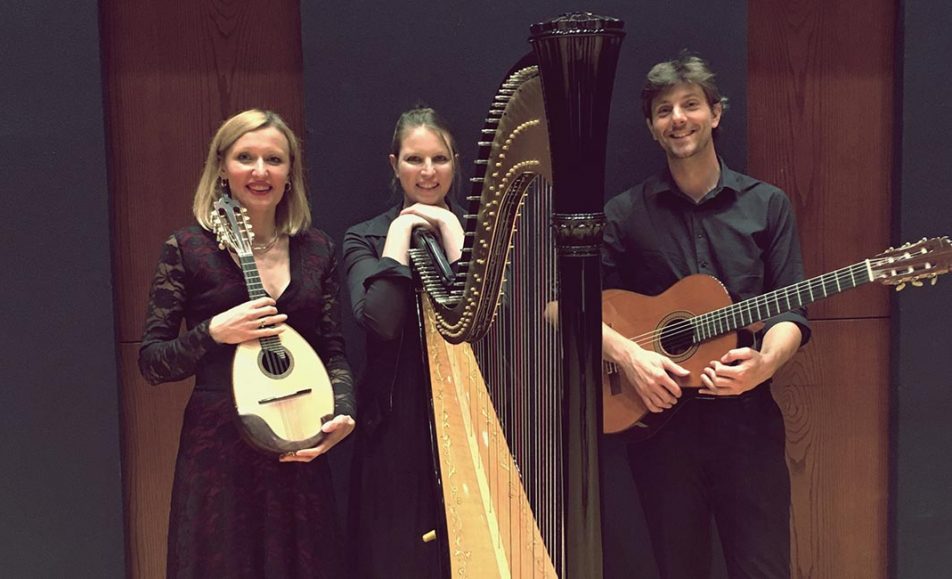 Past Event
The C Barré Plucked Trio perform an exciting programme featuring the unusual combination of mandolin, harp and guitar.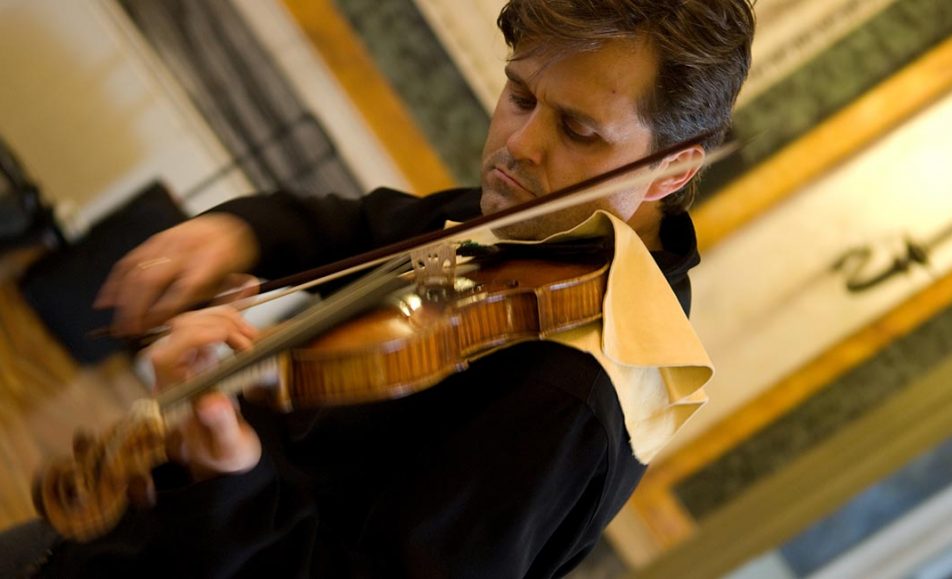 Past Event
The second concert will feature one of the Festival's closest collaborators, Grammy-nominated violinist Peter Sheppard Skaerved.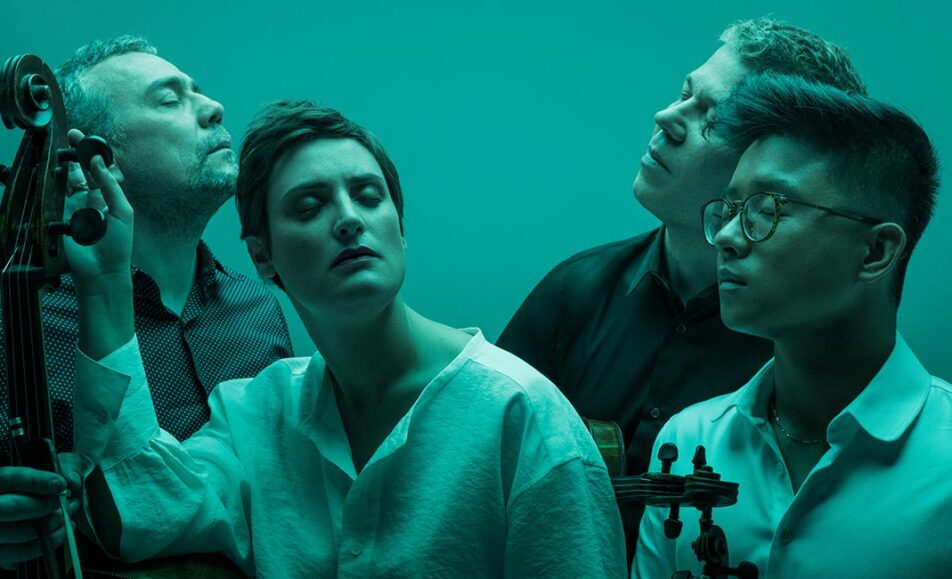 Past Event
Quatuor Diotima – one of the most acclaimed ensembles of all chamber music in the world today. The Quartet projects a new light onto the masterpieces of the 19th and 20th centuries.