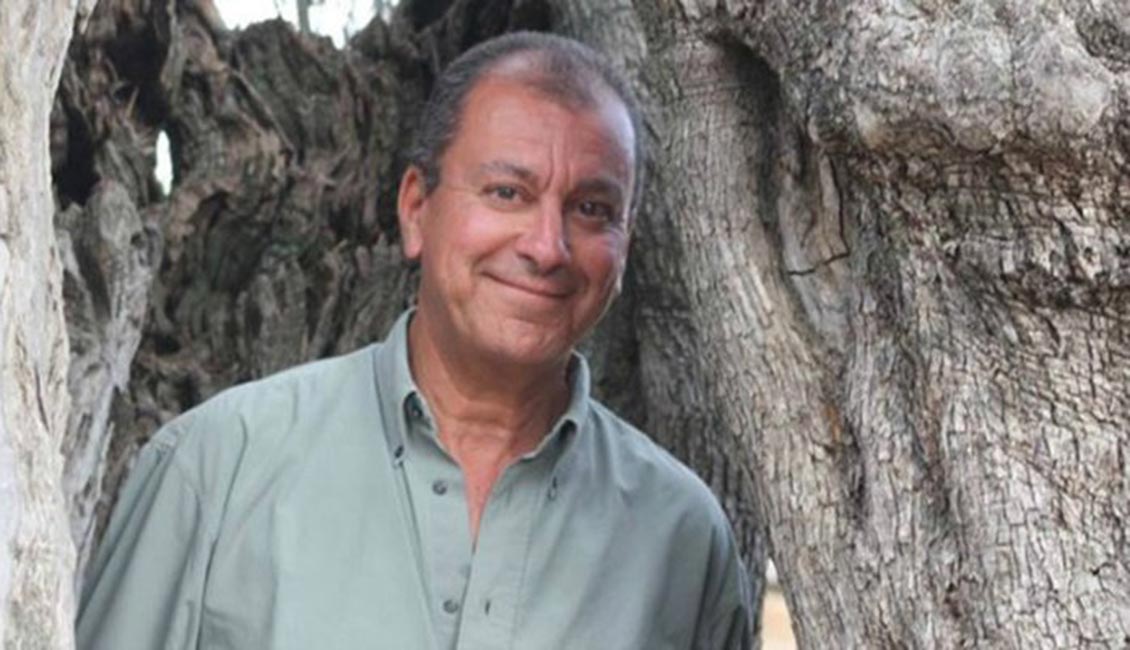 Garo Keheyan was educated at Lincoln College, Oxford where he read English Language and Literature. He received post graduate degrees in International Relations and Business Administration from the University of Southern California (USC) and the University of California, Los Angeles (UCLA) in the United States respectively.
During his business career, Keheyan has been involved in property development, banking and consulting. A keen art lover and believer of the transformative powers of culture and education, Garo Keheyan founded, in 1998, the Pharos Arts Foundation, and he established, in 2005, the Pharos Centre for Contemporary Art. He also founded the English Speaking Union in Cyprus, in 2009, through which a number of young Cypriots were offered opportunities to advance their speaking and listening skills by participating in the ESU's international programmes.
Garo Keheyan is the Honorary Consul of Brazil in Cyprus and has been instrumental in strengthening bi-lateral relations between the two countries over the past 30 years. In 2011, Keheyan was awarded the Chevalier des Arts et de Lettres by the French Government for his services to culture, and in 2018, he was bestowed the insignia of the Order of Rio Branco for his contribution to the arts and culture of Brazil.