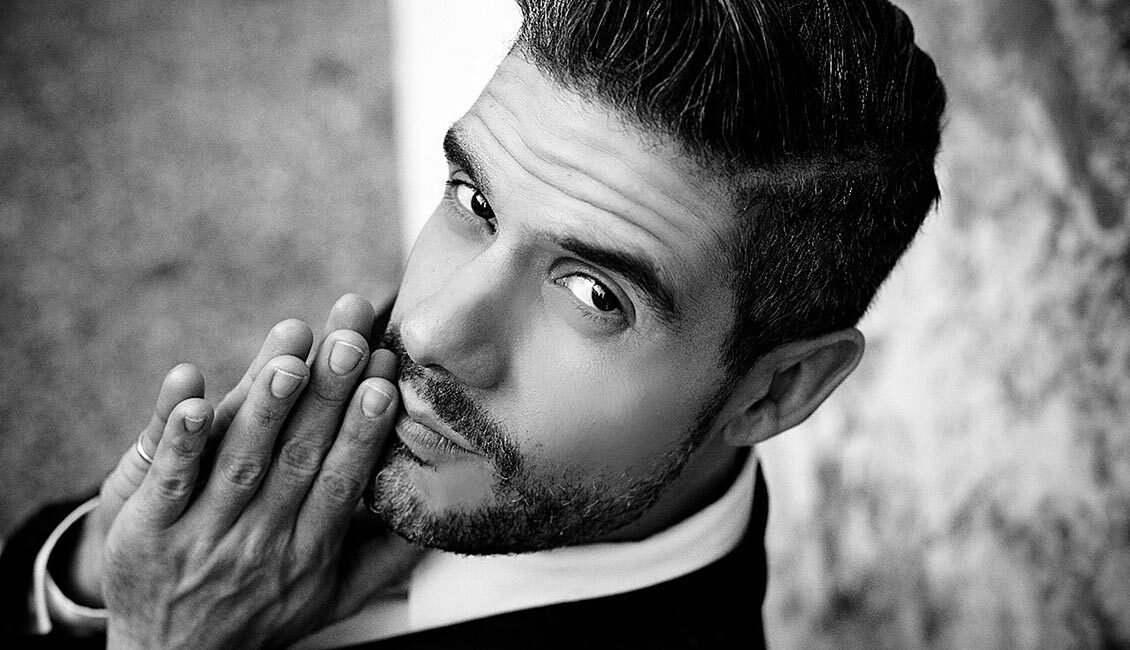 Born in Buenos Aires, José Gallardo is a graduate of the University of Mainz, where he studied under Professor Poldi Mildner.
Gallardo is a winner of numerous piano awards, including the First Prize at the Westphalian Music Festival in Hamm, Germany (1990), the Johannes Gutenberg Prize of the University of Mainz (1991), the First Prize at the International Piano Contest in Cantù, Como, Italy (1992), together with cellist Ms. Sung Hyun-Jun the First Prize and the Prize of the international press jury in Trapani, Italy (1995).
José Gallardo has appeared in venues such as Berlin's Philharmony, Zurich's Tonhalle, Hamburg's Musikhalle, Wiesbaden's Kurhaus, London's Wigmore Hall, Teatro della Pergola Florence, to name but a few. He has been repeatedly invited to a number of important international festivals, including, Lucerne Festival, Verbier Festival, the Lockenhaus Chamber Music Festival, Chopin and his Europe in Warsaw, Schleswig Holstein, Rheingau Music Festival and City of London Festival.
A passionate chamber musician, José Gallardo has collaborated with musicians such as Gidon Kremer, Vilde Frang, Barnabás Kelemen, Linus Roth, Janusz Wawrowski, Nils Mönkemeyer, Tomoko Akasaka, Andreas Ottensamer, Nicolas Altstaedt, Julius Berger, Danjulo Ishizaka, Miklós Perényi, Maximilian Hornung, amongst others. Since 2013, he has been co-Artistic Director of the Bürgenstock Chamber Music Festival in Lucerne.
His rich discography includes releases for EMI, Warner, DG, Hänssler, Challenge Records Int., Oehms Classics, Neon, Genuin and Naxos, as well as TV and radio broadcasts for BR, SWR, MDR, BBC and RAI, amongst others. From 1998 until 2008, José Gallardo was a lecturer at the Department of Music in the University of Mainz, and since 2008, he is a professor at the Leopold Mozart Centre in the University of Augsburg.