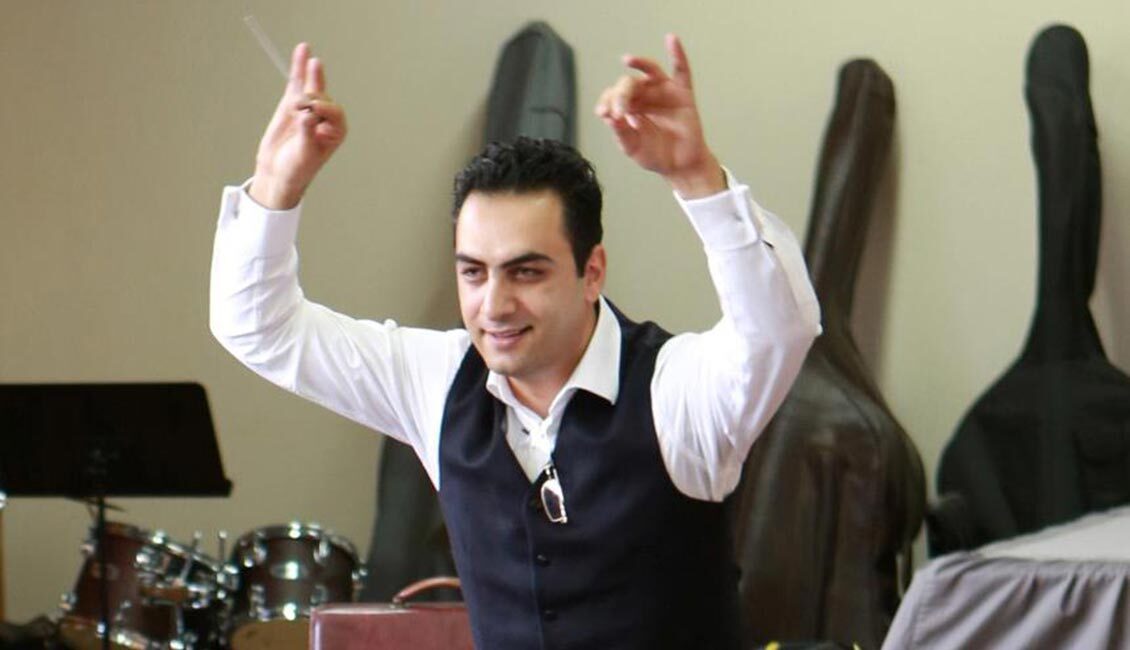 Yiorgos Kountouris is the Artistic Director of the Cyprus Youth Symphony Orchestra and its Music School. He graduated from the St. Petersburg State Conservatory in 2006, where he studied Symphonic and Operatic Conducting with Prof. Alexander Alexeev and Violin with Prof. Antonina Kazarena. The same year, Kountouris was appointed at the University of California, Los Angeles, assistant conductor of the UCLA Philharmonia and UCLA Symphony Orchestras.
He has conducted numerous orchestras in Europe, the US and Russia. Some indicative collaborations of the maestro include the St. Petersburg Philharmonic Orchestra, the Vienna Chamber Orchestra, the Hermitage State Chamber Orchestra, the Athens Camerata as well as the Lege Artis and Wiener Singakademie choirs. Yiorgos Kountouris performed in some of the world's most historic music venues such as the Wiener Konzerthaus, the St. Petersburg Philharmonic Hall, the Athens Megaron and the Royce Hall in Los Angeles.
He had his Cyprus début in June 2008 with the Cyprus Symphony Orchestra. He has recorded with the Athens Camerata and the Wiener Kammerochester for ECM and ZAS MUSIC respectively.
Yiorgos Kountouris' research articles were published in Greek, English and Russian languages in esteemed international musicological journals such as the "Moscow Musical Academy".