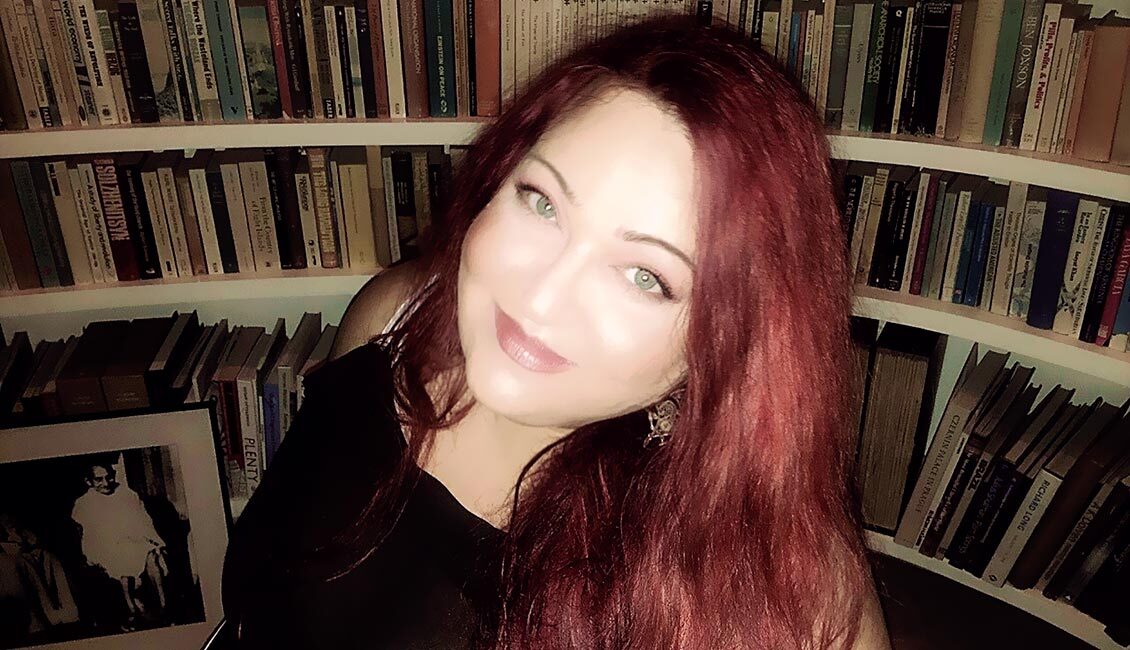 Yvonne Georgiadou was born and raised in Limassol, Cyprus. She studied Music at Royal Holloway, University of London (B.Mus Hons) and completed her postgraduate studies in Performance and Opera at Trinity College of Music in London and subsequently, at Birkbeck College, University of London. She lived in London and actively worked as a classical singer for over a decade before repatriating in 2006. A few months later she started working at the Pharos Arts Foundation.
As the Artistic Director of Pharos, Yvonne Georgiadou has been responsible for envisioning a number of exciting projects including the Cyprus Artists Series and an innovative music education scheme, predominantly focused on teaching children the great art of listening. She has also been a keen supporter of contemporary music creation, performance and exploration, as well as making classical music accessible to the general public. For her contribution to culture, as well as her ideas on how culture can contribute to economic growth and social welfare, Yvonne Georgiadou was awarded, in 2014, the accolade, Cyprus Business Woman of the Year.
Yvonne is also passionate about writing, and her texts have been published in an array of media. She is currently working on her first novel, while her first poetry collection will be published later in 2021. She loves cats and spends her free time painting with oils and acrylics.