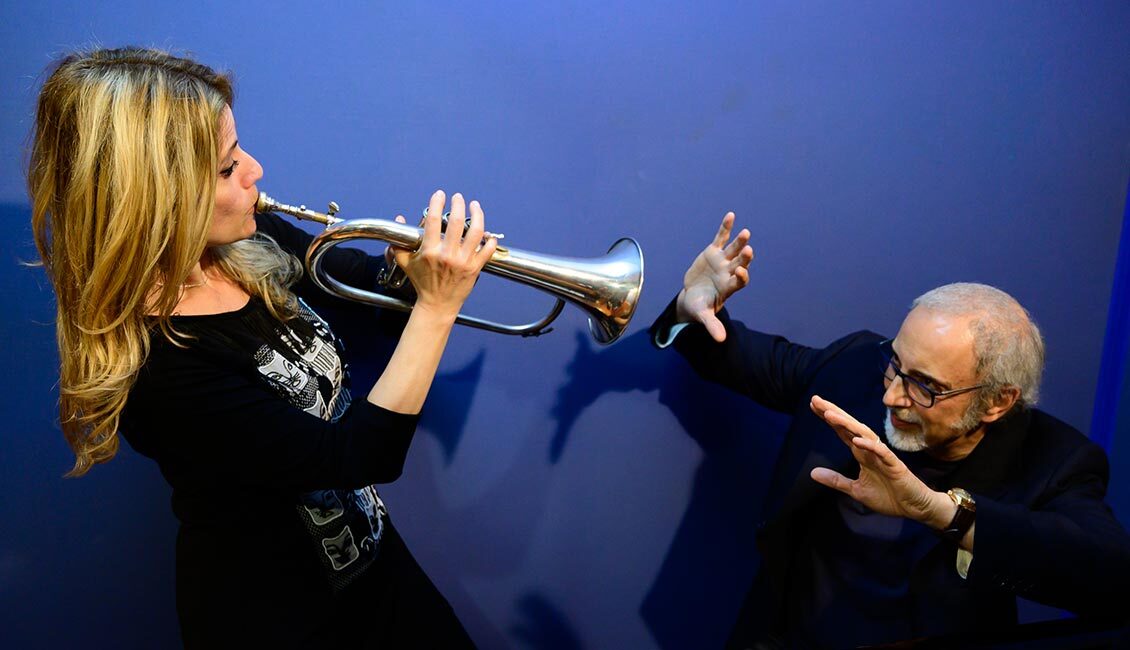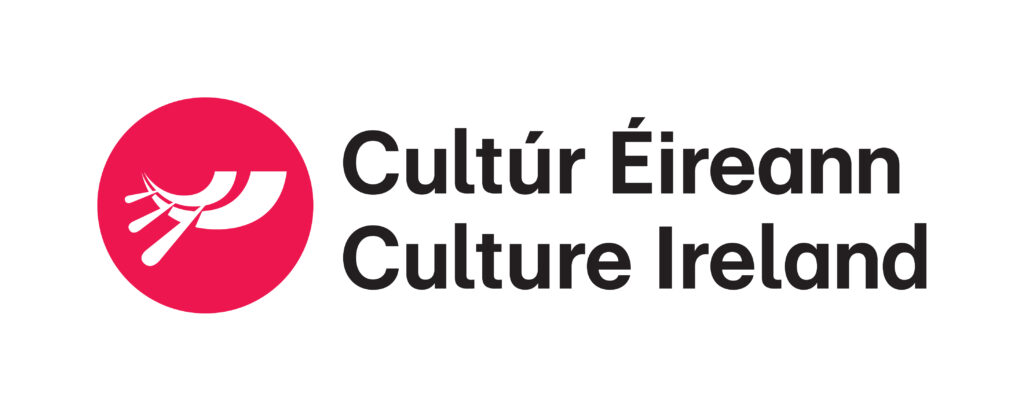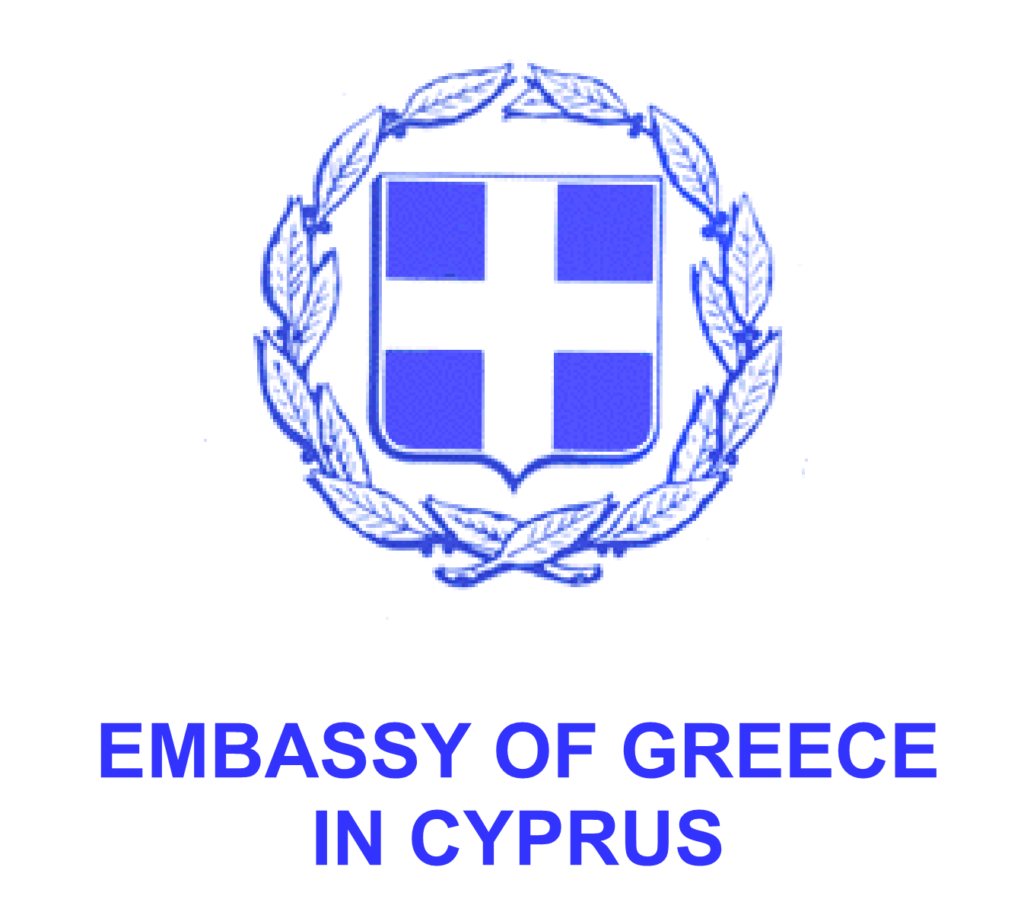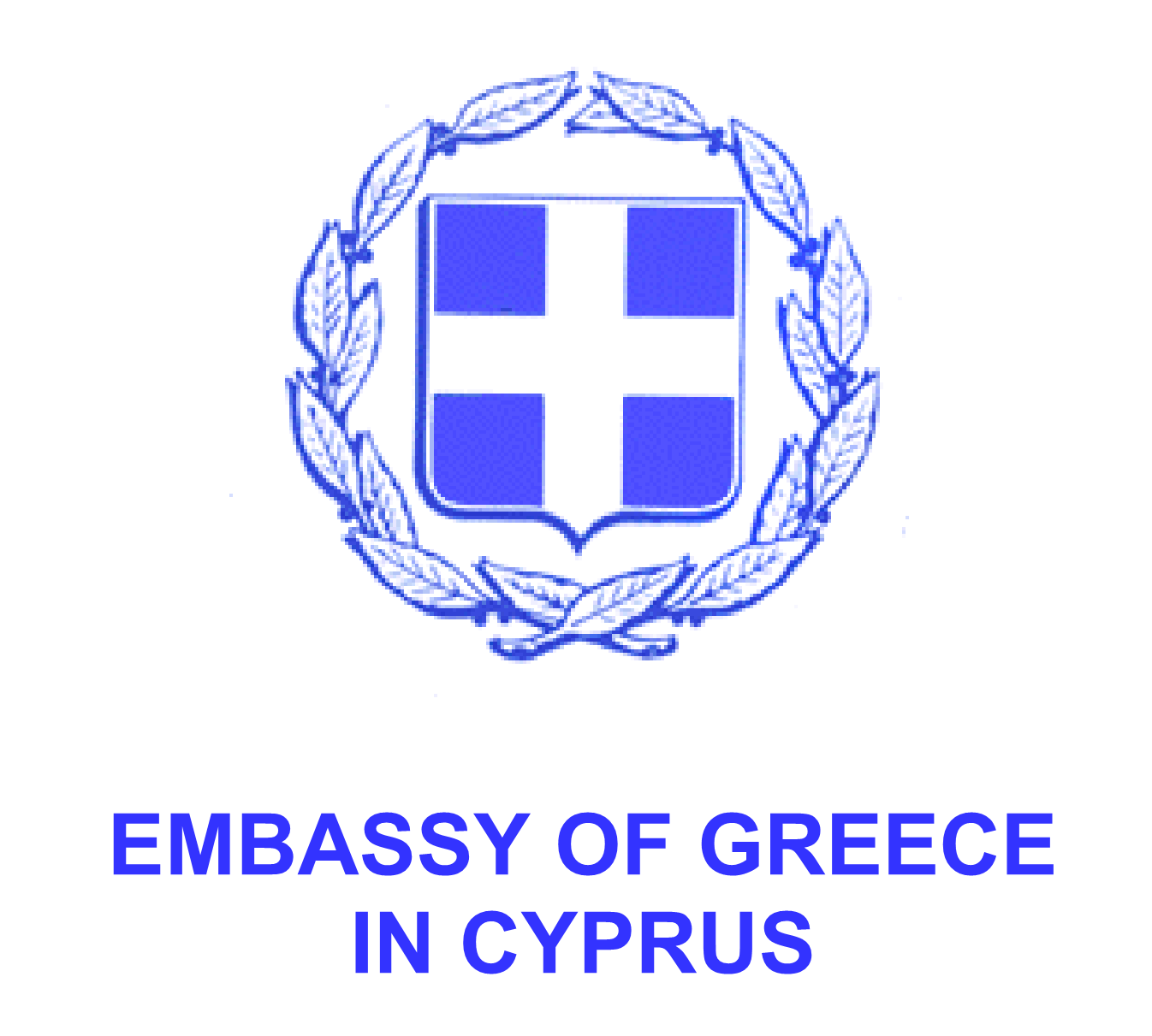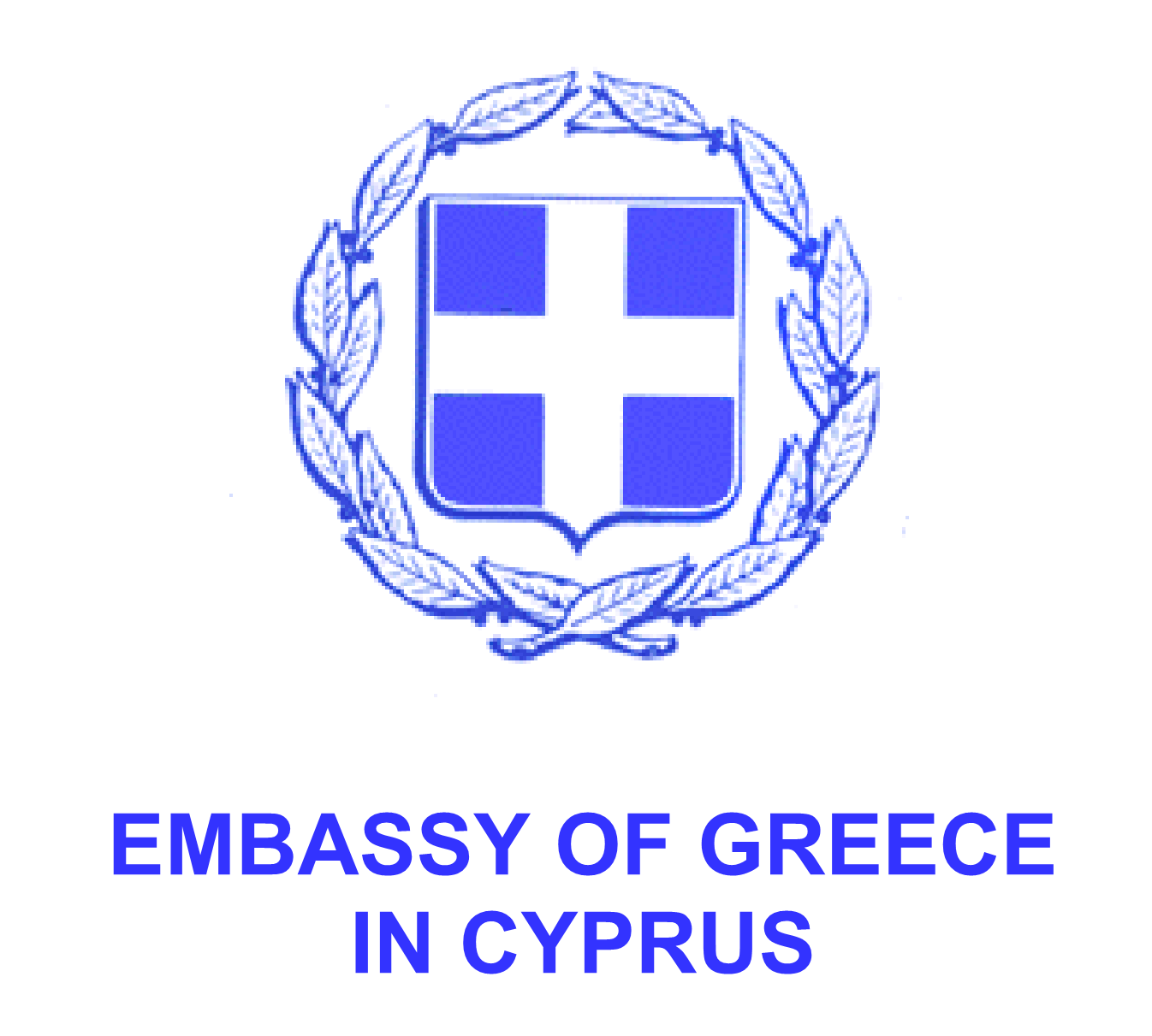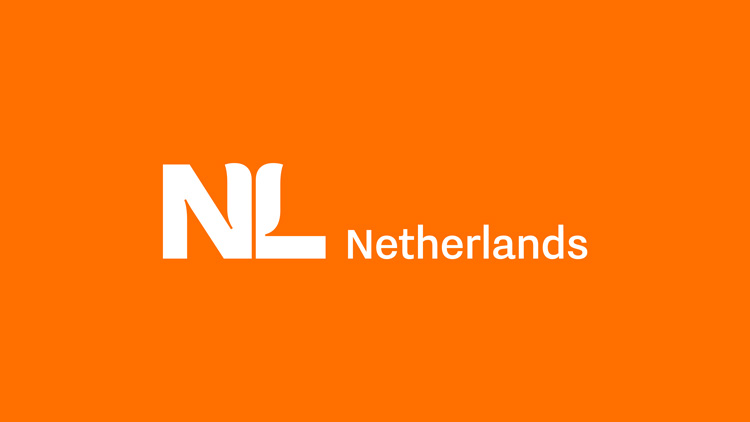 We regret to inform you that the Jazz Concert @ The Shoe Factory with Stefania Tallini & Franco Piana, on Saturday 4 December 2021, must be unfortunately cancelled due to health reasons preventing our artists from flying to Cyprus. Audience members who have already purchased their tickets online will be fully reimbursed, and the refund will be issued on the card used for the purchase. We sincerely apologise to our audience for any inconvenience this may have caused.
Είμαστε στη δυσάρεστη θέση να σας ενημερώσουμε ότι η συναυλία τζαζ στο The Shoe Factory με τους StefaniaTallini & Franco Piana, το Σάββατο 4 Δεκεμβρίου 2021, ματαιώνεται για λόγους υγείας που εμποδίζουν τους καλλιτέχνες να ταξιδέψουν στην Κύπρο. Τα μέλη του κοινού που έχουν ήδη προμηθευτεί τα εισιτήριά τους μέσω διαδικτύου θα αποζημιωθούν πλήρως, με επιστροφή του ποσού στην κάρτα που είχε χρησιμοποιηθεί για την αγορά του εισιτηρίου. Απολογούμαστε στο κοινό μας για την όποια ταλαιπωρία μπορεί να προκάλεσε η ματαίωση.
---
STEFANIA TALLINI (piano)
FRANCO PIANA (trumpet / flugelhorn)
The Pharos Arts Foundation invites you to a special encounter between two remarkable artistic personalities, Stefania Tallini (piano) and Franco Piana (flugelhorn), who will delve into untrodden musical territories, so as to divulge a unique concert experience.
In a repertoire spanning from (their) original compositions to reinterpretations of jazz standards, from the captivating lyricism of Italian renditions to the high poetics of authentic Brazilian music, this extremely personal and uplifting project showcases moments of great exchange: Enriched with a plethora of unusual elements, it represents a kaleidoscope of stunning influences, delivering a blend of sounds where depth prevails, whilst Franco Piana is using the flugelhorn as a percussion or performing in prodigious vocal scat and Stefania Tallini is exploring the timbral effects of the piano's full capacity. Complicity, intuition, and relentless interplay from the first to the last note: a jazz project beyond simple definitions, which will undoubtedly drift the audience along to a profound and exciting realm.
The concert, which is kindly supported by the Embassy of Italy, will take place on Saturday 4 December 2021, at The Shoe Factory, Nicosia / 8:30pm.
---
STEFANIA TALLINI (πιάνο)
FRANCO PIANA (τρομπέτα / φλικόρνο)
Το Ίδρυμα Τεχνών Φάρος σας προσκαλεί σε ένα ιδιαίτερο συναπάντημα ανάμεσα σε δύο εκπληκτικούς καλλιτέχνες, της Stefania Tallini (πιάνο) και του Franco Piana (φλικόρνο), οι οποίοι θα αναδιφήσουν σε ασύχναστες μουσικές περιοχές για να παρουσιάσουν μια μοναδική συναυλιακή εμπειρία.
Σε ένα ρεπερτόριο που εκτείνεται από πρωτότυπες (δικές τους) συνθέσεις μέχρι διασκευές γνωστών μελωδιών της τζαζ, από τον σαγηνευτικό λυρισμό ιταλικών παραφράσεων μέχρι την υπέρτερη ποιητικότητα της αυθεντικής βραζιλιάνικης μουσικής, αυτό το εξαιρετικά προσωπικό και απολαυστικό πρότζεκτ υπόσχεται στιγμές απαράμιλλης αλληλεπίδρασης. Εμπλουτισμένο με πληθώρα ασυνήθιστων στοιχείων, αποτυπώνει ένα καλειδοσκόπιο εκπληκτικών επιρροών, αποτυπώνοντας ένα αβυσσαλέο ηχητικό κράμα την ώρα που ο Franco Piana χρησιμοποιεί το φλικόρνο ως κρουστό ή επιδίδεται σε φωνητικούς αυτοσχεδιασμούς σε στιλ scat και η Stefania Tallini εξερευνά τα ηχοχρώματα όλου του φάσματος του πληκτρολογίου. Συνενοχή, διαίσθηση και ακλόνητη διαδραστικότητα από την πρώτη έως την τελευταία νότα: μια συναυλία τζαζ πέρα από απλούς ορισμούς, που αναμφίβολα θα συμπαρασύρει το κοινό σε μια σφαίρα συναρπαστική και διεισδυτική.
Η συναυλία, την οποία στηρίζει η Πρεσβεία της Ιταλίας στην Κύπρο, θα πραγματοποιηθεί το Σάββατο 4 Δεκεμβρίου 2021, στο The Shoe Factory, Λευκωσία / 8:30μμ.