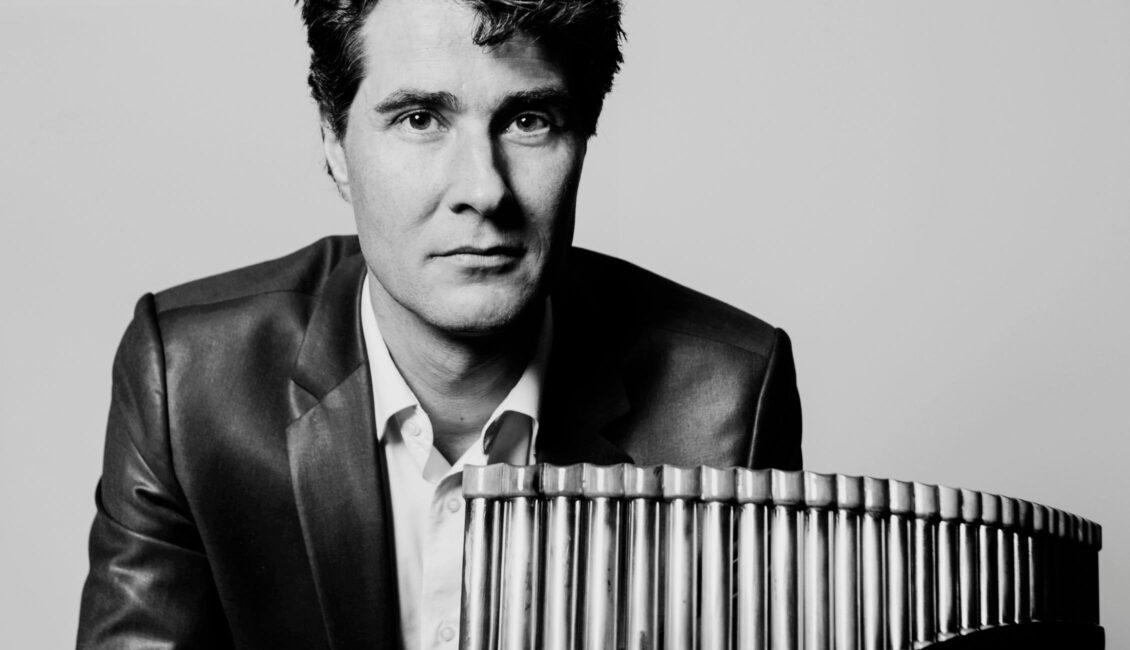 Supported by the Embassy of Ireland in Cyprus: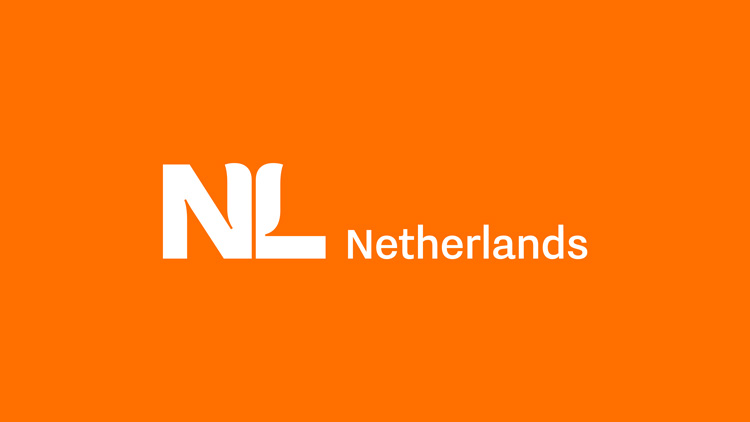 The second concert of 13th International Pharos Contemporary Music Festival, on Friday 7 October, is a rare and remarkably captivating event since it presents for the first time in Cyprus the Dutch pan-flute virtuoso Matthijs Koene. Internationally recognised as one of the foremost panpipes players of our time, Koene is celebrated for his ground-breaking vision and approach, which have vastly expanded the technical and expressive capabilities of this ancient instrument, and introduced it to the classical music world. With a repertoire spanning from the early Renaissance to the 21st-century, Matthijs Koene has inspired numerous composers to write pieces for panpipes, and to date, more than 200 new works have been written for and dedicated to him. He has received several awards, including the Vriendenkrans Prize from the Royal Concertgebouw in Amsterdam and a Diapason d' Or, and he has appeared at the world's most prestigious venues. For his recital in Nicosia, which is supported by the Embassy of the Netherlands in Cyprus, Matthijs Koene will perform works by Claude Debussy, Steve Reich, Calliope Tsoupaki, Evis Sammoutis, Ron Ford, Roderik de Man and Daan Manneke.
---
Σπάνια και άκρως ενδιαφέρουσα είναι η δεύτερη συναυλία του 13ου Διεθνούς Φεστιβάλ Σύγχρονης Μουσικής Φάρος, την Παρασκευή 7 Οκτωβρίου, μιας και φιλοξενεί για πρώτη φορά στην Κύπρο τον Ολλανδό πανφλαουτίστα βιρτουόζο Matthijs Koene. Διεθνώς αναγνωρισμένος ως ένας από τους κορυφαίους δεξιοτέχνες του πανφλάουτου, ο Matthijs Koene φημίζεται τόσο για το όραμα όσο και για την πρωτοποριακή του προσέγγιση – στοιχεία που έχουν διευρύνει σε μεγάλο βαθμό τις τεχνικές και εκφραστικές δυνατότητες αυτού του αρχαίου οργάνου, και το εισήγαγαν στον κόσμο της κλασικής μουσικής. Με ρεπερτόριο που εκτείνεται από την πρώιμη Αναγέννηση έως τον 21ο αιώνα, ο Koene έχει εμπνεύσει αμέτρητους συνθέτες να γράψουν κομμάτια για το πανφλάουτο, και περισσότερα από 200 νέα έργα έχουν αφιερωθεί σε αυτόν. Οι περγαμηνές του περιλαμβάνουν βραβεία όπως το Vriendenkrans του Κοντσερτγκεμπάου και Diapason d' Or, και οι ερμηνείες του τον έχουν μεταφέρει στις λαμπρότερες συναυλιακές αίθουσες του κόσμου. Για το ρεσιτάλ του στη Λευκωσία, το οποίο στηρίζει η Πρεσβεία της Ολλανδίας στην Κύπρο, ο Matthijs Koene θα ερμηνεύσει έργα των Κλοντ Ντεμπισί, Στιβ Ράιχ, Καλλιόπης Τσουπάκη, Εύη Σαμμούτη, Ron Ford, Roderik de Man και Daan Manneke.