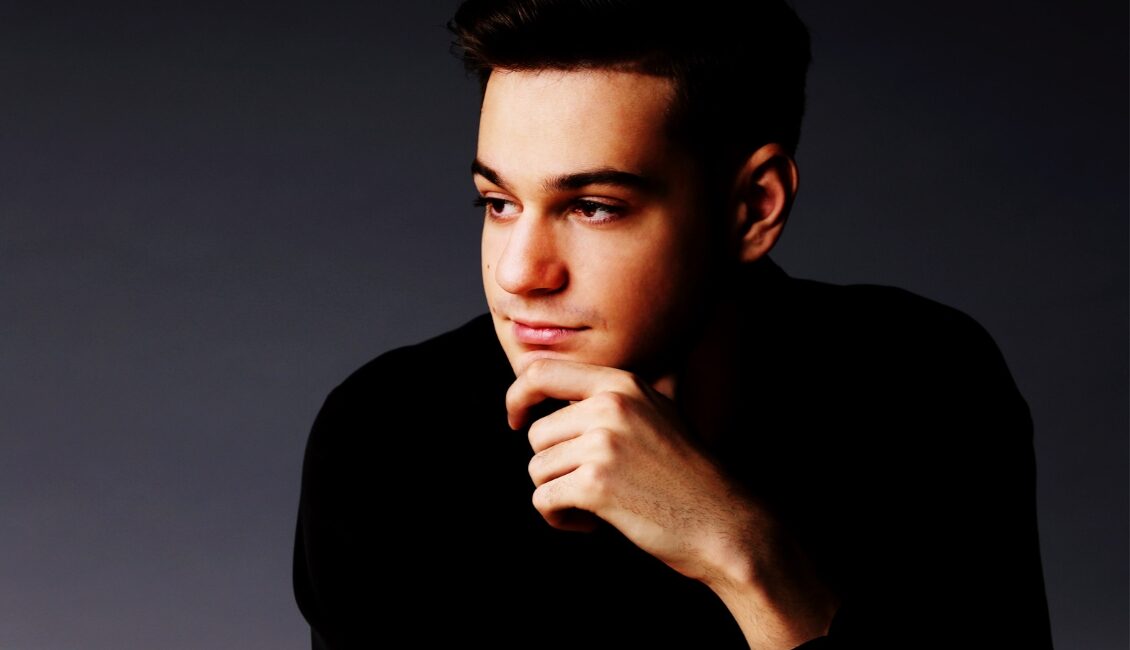 In collaboration with: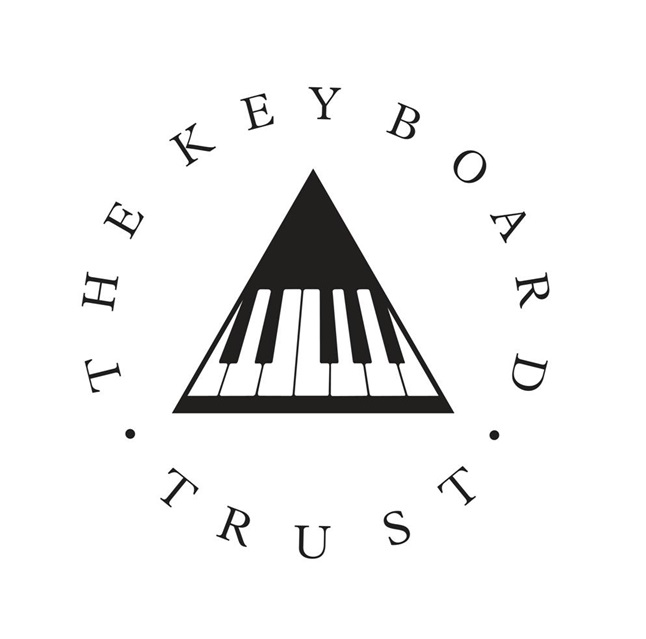 The Pharos Arts Foundation continues its longstanding collaboration with the London-based Keyboard Charitable Trust, presenting the fascinating 25-year-old Russian pianist Victor Maslov. Having made his debut at the age of 9 with the State Symphony Orchestra of Moscow, Maslov has been a prize-winner in several international competitions, including the First Prize in the AntwerPiano International Competition (2020) and the International Rachmaninoff Piano Competition in Moscow (2020), and he has appeared as a soloist at such renowned venues and festivals as the Royal Festival Hall, Queen Elizabeth Hall, Great Hall of Moscow Conservatoire, Smetana Hall, Rudolfinum, and Carnegie Hall in New York, where he was praised by the New York Concert Review as "one of those people who is close to all-round mastery of his repertoire". For his debut in Cyprus, Victor Maslov will perform an impressively virtuosic programme of works by Rachmaninov, Janáček, Medtner and Stravinsky.
---
Το Ίδρυμα Τεχνών Φάρος συνεχίζει τη μακρόχρονη συνεργασία του με το Keyboard Charitable Trust του Λονδίνου, παρουσιάζοντας τον εντυπωσιακό 25χρονο Ρώσο πιανίστα Victor Maslov. Έχοντας κάνει το ντεμπούτο του σε ηλικία 9 ετών με την Κρατική Συμφωνική Ορχήστρα της Μόσχας, ο Maslov έχει αποσπάσει βραβεία σε πολλούς διεθνείς διαγωνισμούς, συμπεριλαμβανομένων, Πρώτου Βραβείου στον Διεθνή Διαγωνισμό Πιάνου της Αμβέρσας (2020) και Πρώτου Βραβείου στον Διεθνή Διαγωνισμό Πιάνου Ραχμάνινοφ στη Μόσχα (2000), και έχει εμφανισθεί ως σολίστ σε σημαντικές συναυλιακές αίθουσες και φεστιβάλ, μεταξύ άλλων, Ρόγιαλ Φέστιβαλ Χολ, Κουίν Ελίζαμπεθ Χολ, τη Μεγάλη Αίθουσα του Ωδείου της Μόσχας, Αίθουσα Σμέτανα, Ρουντολφίνουμ, και Κάρνεγκι Χολ της Νέας Υόρκης, όπου επαινέθηκε από το New York Concert Review ως «κάποιος που προσεγγίζει την απόλυτη αριστοτεχνία του ρεπερτορίου του». Για το ντεμπούτο του στην Κύπρο, ο Victor Maslov θα ερμηνεύσει ένα μοναδικά δεξιοτεχνικό πρόγραμμα με έργα των Ραχμάνινοφ, Γιάνατσεκ, Μέντνερ και Στραβίνσκι.