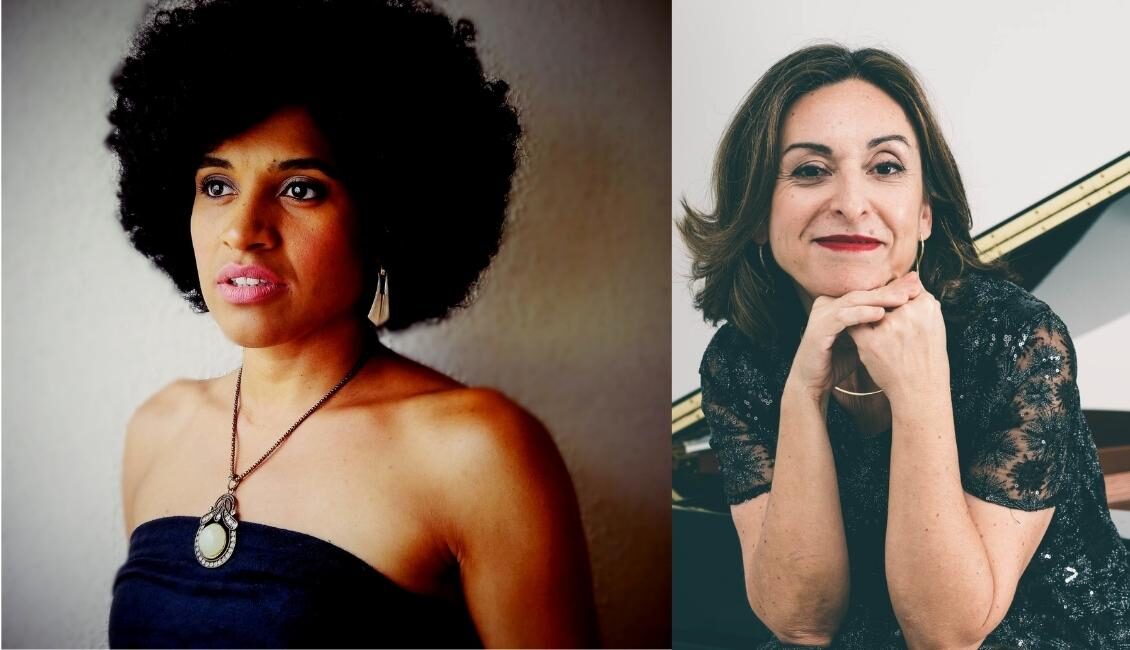 Supported by the Embassy of Brazil on the occasion of the country's 200 years of independence: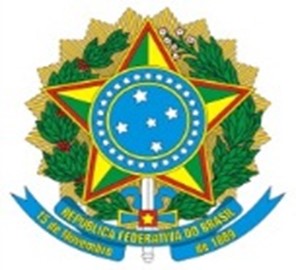 Praised for "her dark, voluptuous timbre, her breathtaking chest voice, and the admirable control with which she sustains long phrases" – "moving, flawlessly musical and worthy of any great theatre on the planet", young dramatic soprano Marly Montoni made her debut at the Theatro Municipal de São Paulo in 2017 as Leonora Beethoven's Fidelio. She is making her Cyprus debut joining forces with pianist Ángeles Iglesias – prize-winner in several international piano competitions including Premio "Manuel de Falla" in Spain and the Bösendorfer/Yamaha International Piano Competition in Austria. Their recital is built upon a delightful programme of songs by Brazilian composers Heitor Villa-Lobos, Carlos Gomes, Francisco Mignone, Cesar Guerra-Peixe, Camargo Guarnieri, Chiquinha Gonzaga, Waldemar Henrique, Ronaldo Miranda, Claudio Santoro, Lorenzo Fernandez.
---
Έχοντας επευφημηθεί για την «πλούσια, σκουρόχρωμη φωνή της, χαμηλές νότες που κόβουν την ανάσα, και τον αξιοθαύμαστο έλεγχο με τον οποίο ερμηνεύει σχοινοτενείς φράσεις» – «συγκινητική, αψεγάδιαστα μουσική, και άξια για να τραγουδήσει σε όλα τα μεγάλα θέατρα του πλανήτη», η νεαρή δραματική σοπράνο Marly Montoni έκανε το ντεμπούτο της στο Δημοτικό Θέατρο του Σάο Πάολο, το 2017, ως Λεονόρα στην όπερα του Μπετόβεν Φιντέλιο. Για το ντεμπούτο της στην Κύπρο ενώνει τις δυνάμεις της με την πιανίστρια Ángeles Iglesias – νικήτρια πολλών σημαντικών διαγωνισμών, μεταξύ άλλων, Διαγωνισμό Μανουέλ ντε Φάλια στην Ισπανία και Διεθνή Διαγωνισμό Πιάνου Bösendorfer/Yamaha στην Αυστρία. Το ρεσιτάλ που θα παρουσιάσουν είναι κτισμένο πάνω σε ένα απολαυστικό πρόγραμμα τραγουδιών των Βραζιλιάνων συνθετών Χεϊτόρ Βίλλα Λόμπος, Κάρλος Γκόμες, Φρανσίσκο Μινιόνε, Σέζαρ Γκέρα-Πέισε, Καμάργκο Γκουαρνιέρι, Σικίνια Γκοντζάγκα, Ουάλντεμαρ Ενρίκε, Ρονάλντο Μιράντα, Κλάουντιο Σαντόρο, Λορέντζο Φερνάντεζ.