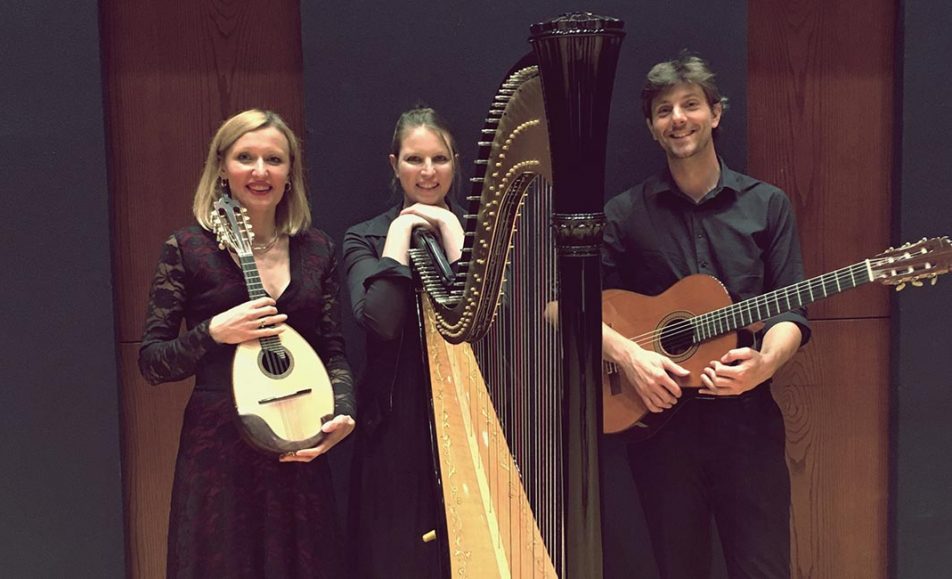 Past Event
The C Barré Plucked Trio perform an exciting programme featuring the unusual combination of mandolin, harp and guitar.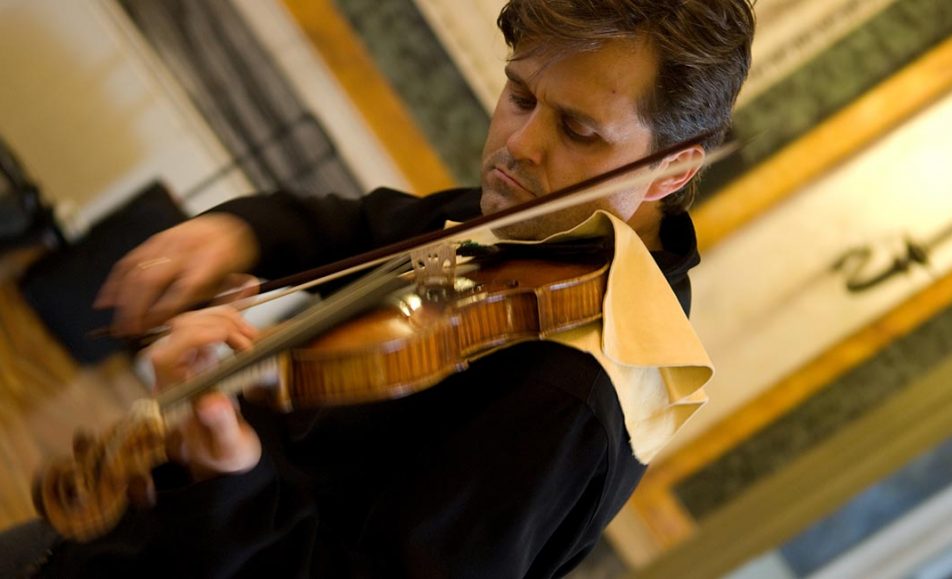 Past Event
The second concert will feature one of the Festival's closest collaborators, Grammy-nominated violinist Peter Sheppard Skaerved.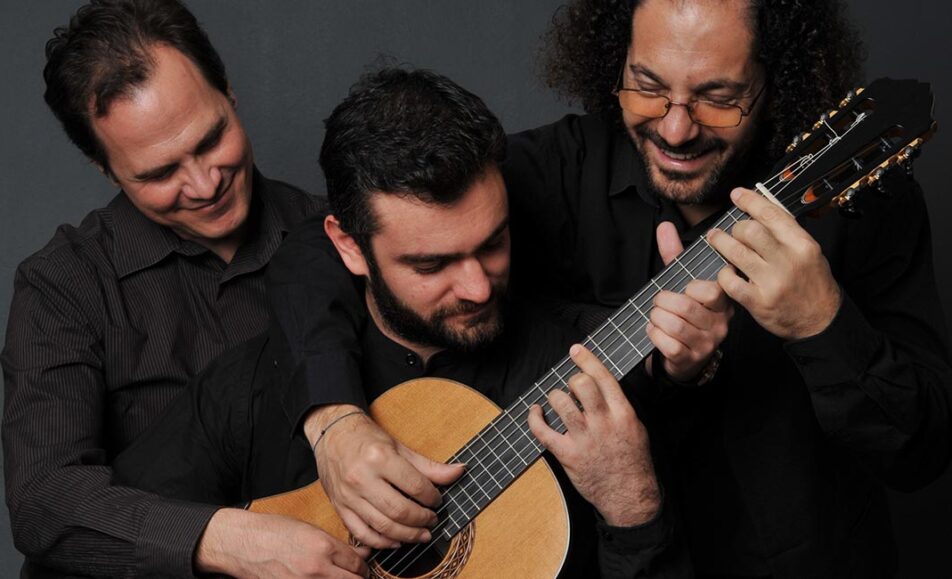 Past Event
Cyprus guitarphiles will be treated to a recital by the renowned Greek guitarist Thanos Mitsalas and a recital by the talented Cyprus Guitar Trio.