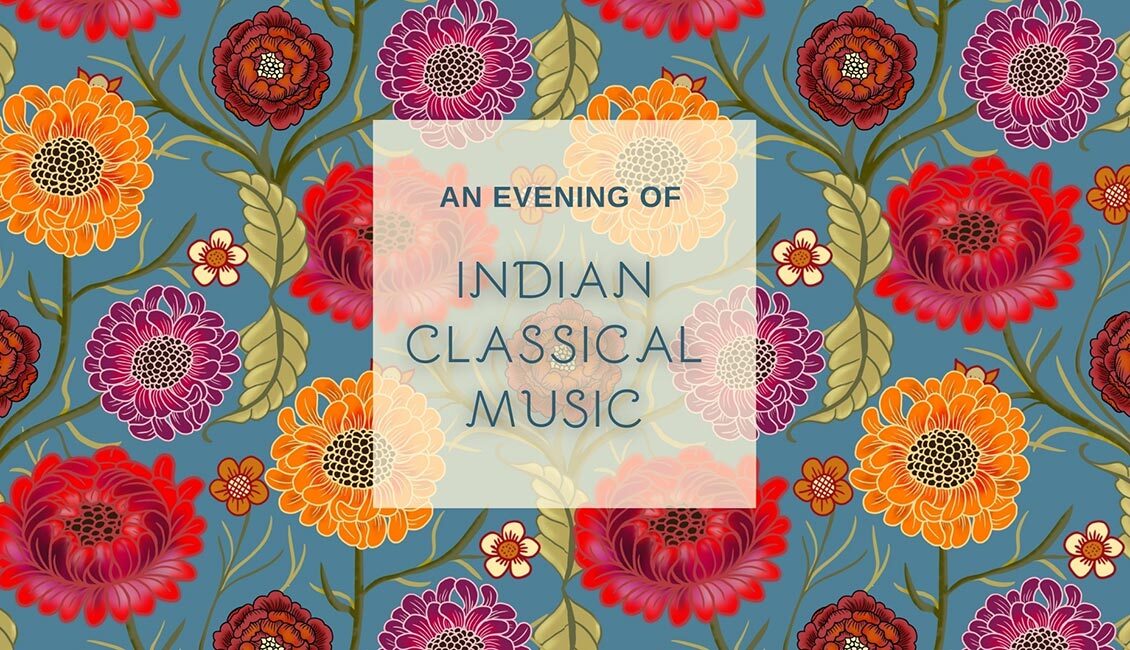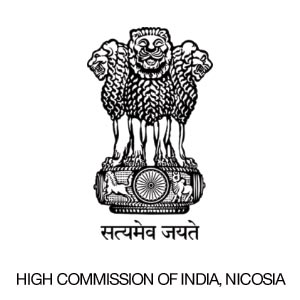 This event is brought to you in collaboration with the High Commission of India.
The Pharos Arts Foundation is bringing together three fascinating Indian musicians for a unique evening of Indian Classical Music. Mehboob Nadeem (sitar), Suhas Mitra (sarod) and Gurdain Rayatt (tabla) will join forces to capture the magic of a music tradition that sounds like no other, and creatively diffuse this art-form into a spectacular diversity of timbres, rhythms, and new genres. Saturday 18 September 2021, at the Foundation's open-air venue, The Olive Grove in Delikipos / 7:30pm.
---
Το Ίδρυμα Τεχνών Φάρος παρουσιάζει μια συναρπαστική βραδιά Ινδικής Κλασικής Μουσικής. Οι Mehboob Nadeem (σιτάρ), Suhas Mitra (σαρόντ) και Gurdain Rayatt (τάμπλας) θα ενώσουν τις δυνάμεις τους για να ενσαρκώσουν τη μαγεία μιας απαράμιλλης μουσικής παράδοσης, και να την ενσταλάξουν δημιουργικά σε μια θεαματική γκάμα ηχοχρωμάτων, ρυθμών και νέων τεχνοτροπιών. Σάββατο 18 Σεπτεμβρίου 2021, στον υπαίθριο χώρο του Ιδρύματος, The Olive Grove στον Δελίκηπο / 7:30μμ.