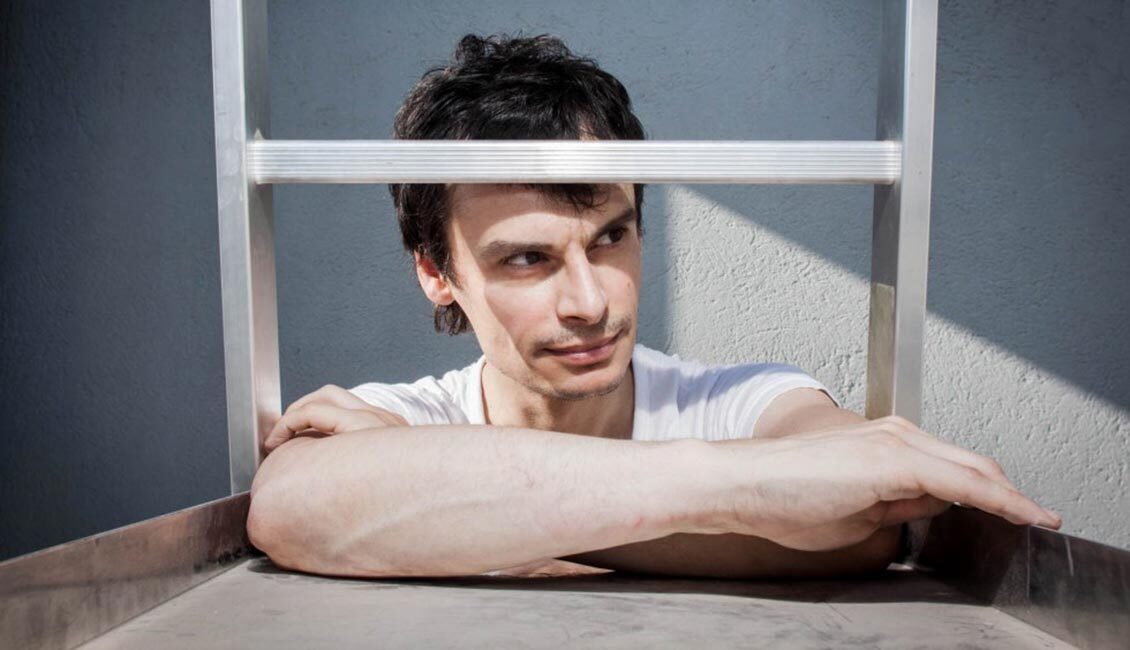 The Pharos Arts Foundation, in collaboration with the Embassy of Greece in Cyprus, presents "…di Amori e Lamenti…" – a fascinating evening of baroque love songs and laments with harpsichordist Markellos Chryssicos and mezzo-soprano Theodora Baka. Having studied the harpsichord from a very young age and with a vast experience in repertoire ranging from early madrigals to Rossini operas, Markellos Chryssicos has forged an international reputation as a conductor. He has conducted a number of celebrated orchestras and ensembles all over the world, including the Venice Baroque Orchestra, the Irish Baroque Orchestra and Bach Consort Wien, has appeared in such renowned venues as the Festspiele Halle, the Theater an der Wien, the Kammeroper Wien, Wigmore Hall, Bayreuth opera, and has received raving reviews for his discography and a number of distinctions, including Choc du Monde de la Musique and Melomano de Oro.
Mezzo-soprano Theodora Baka has performed as a soloist in prestigious venues all over the world, including the Théâtre des Champs Ėlysées, Theater an der Wien, Teatro Nacional de São Carlos Lisbon, Opernhaus Bayreuth, state theaters of Bremen, amongst others. Her core repertoire, extensive and diverse, ranges from works of the Mediaeval, Renaissance and Baroque eras to Mozart and Rossini, the Romantic Lied and the opera of the 19th and 20th centuries, as well as contemporary music and the music of her native Greece. Her rich discography has won her outstanding reviews from international media as well as a Diapason d'or in 2014.
For their concert on Tuesday 5 February 2019, at The Shoe Factory, Nicosia, Markellos Chryssicos and Theodora Baka will perform a varied and exciting baroque programme by Purcell, Strozzi, Monteverdi, Landi and many others.