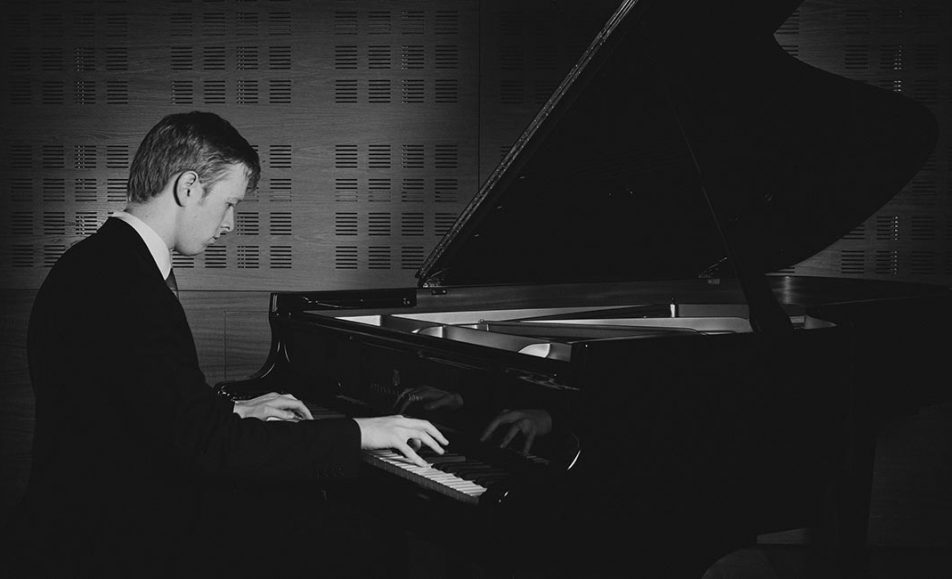 Past Event
The brilliant Welsh pianist Luke Jones performs a wonderful programme of works by J.S. Bach, Handel and Beethoven.
Past Event
Piano For Two, which comprises pianists Beata Pincetić and Christos Sakellaridis, is an internationally esteemed duo with a broad and exciting repertoire for piano four-hands or two pianos.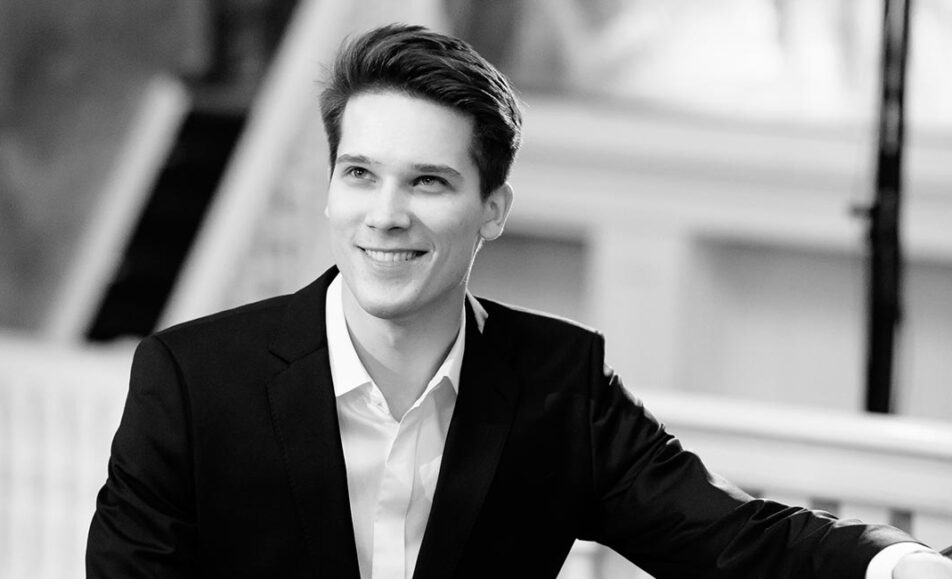 Upcoming
One of the most fascinating stars of the younger generation, Russian pianist Vladimir Petrov returns to The Shoe Factory for a unique piano recital on 27 October 2021.