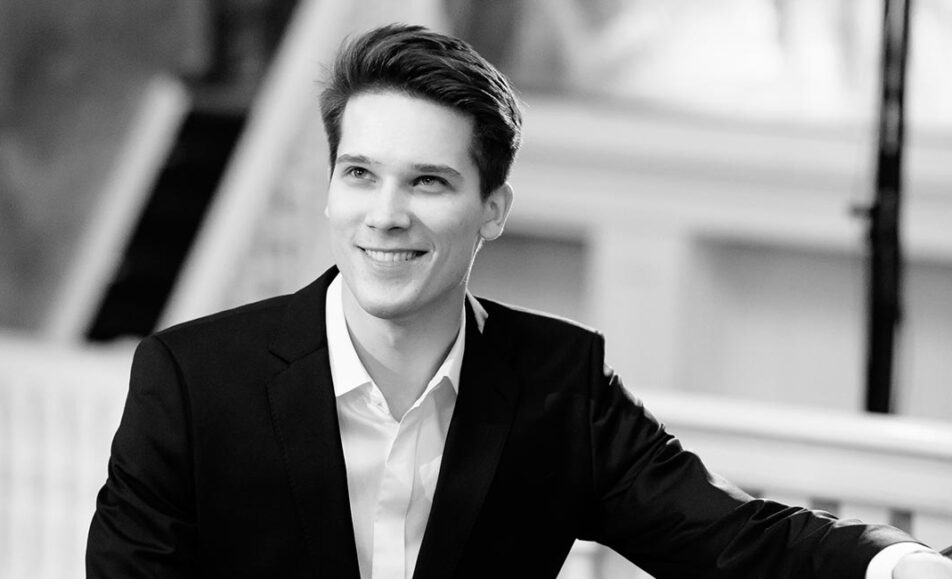 Past Event
One of the most fascinating stars of the younger generation, Russian pianist Vladimir Petrov returns to The Shoe Factory for a unique piano recital on 27 October 2021.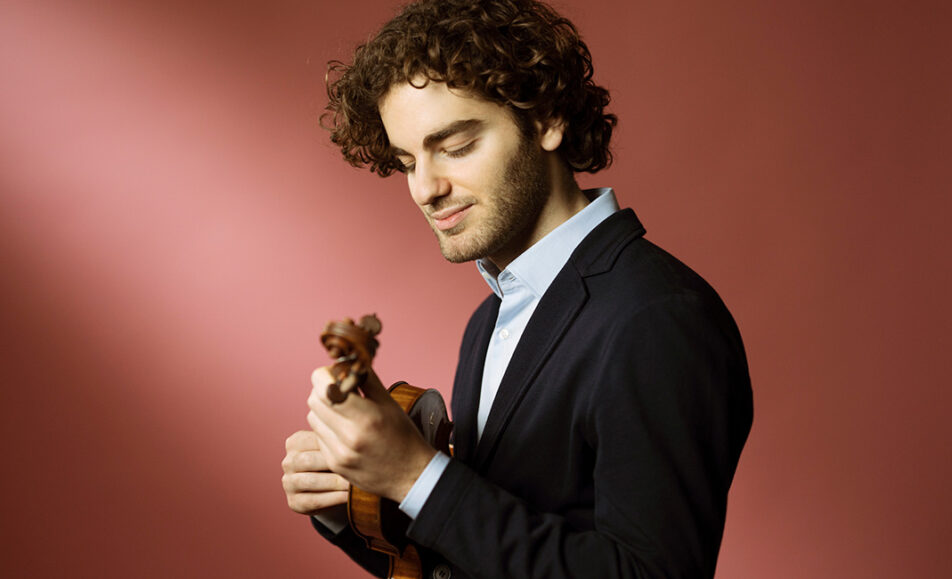 Past Event
Emmanuel Tjeknavorian is considered one of the greatest artists on the international music scene, having made a name for himself both as a violinist and as a conductor, and inspiring audiences and critics with his depth, technical brilliance, and great versatility.
Stefania Tallini (piano) and Franco Piana (flugelhorn), delve into untrodden musical territories to divulge a unique concert experience.